Welcome to the 15th Friday Fave Five weekly post and blog hop where I link up with my favorites from the week with Mom's Got Mail.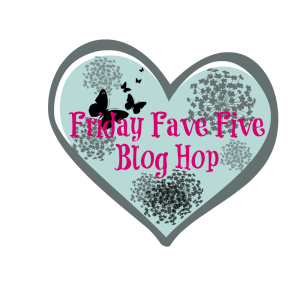 1. Favorite in Food:
My sister is in town! We went to Revere Beach in Revere, MA to hit up Kelly's Roast Beef for lobster rolls! So good!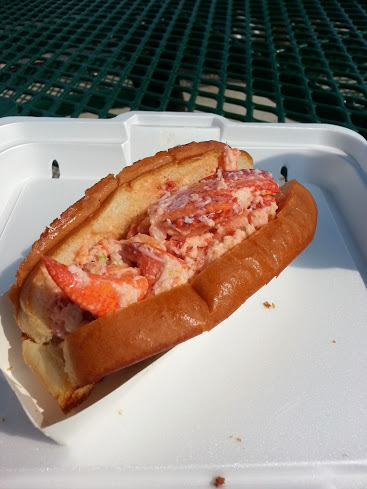 2. Favorite in Drink:
Jugos, a smoothie/ fruit juice spot in the Back Bay in Boston has pretty great options! Here is what I ordered: STELLA – RASPBERRY, BLUEBERRY, STRAWBERRY, BANANA, APPLE CIDER. It was a bit pricey (around $10) but it was very fresh and filling too.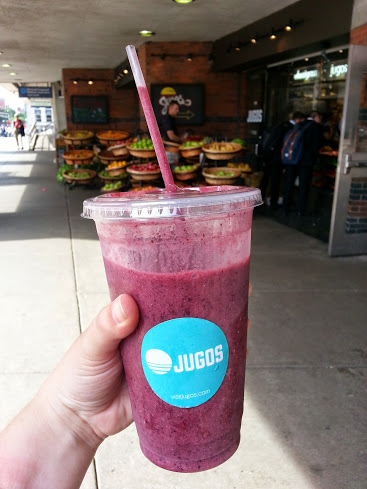 3. Favorite in Entertainment:
The fiance's family pizza joint in Brighton, MA is closing today after almost 50 years and although it is sad, we are happy that his dad can retire and relax. And who knows, maybe Sal can bring it back when the timing is better! I was so excited when the news featured their business and they have gotten tons of new and old visitors coming in to help them close with a bang!
Check out the video from Imperial Pizza
4. Favorite Giveaway:
Baby Bump Bundle is having a giveaway with an adorable mommy blogger Ruthie! Enter to win a nursing scarf and a necklace that is safe for baby to chew and resistant from them tugging.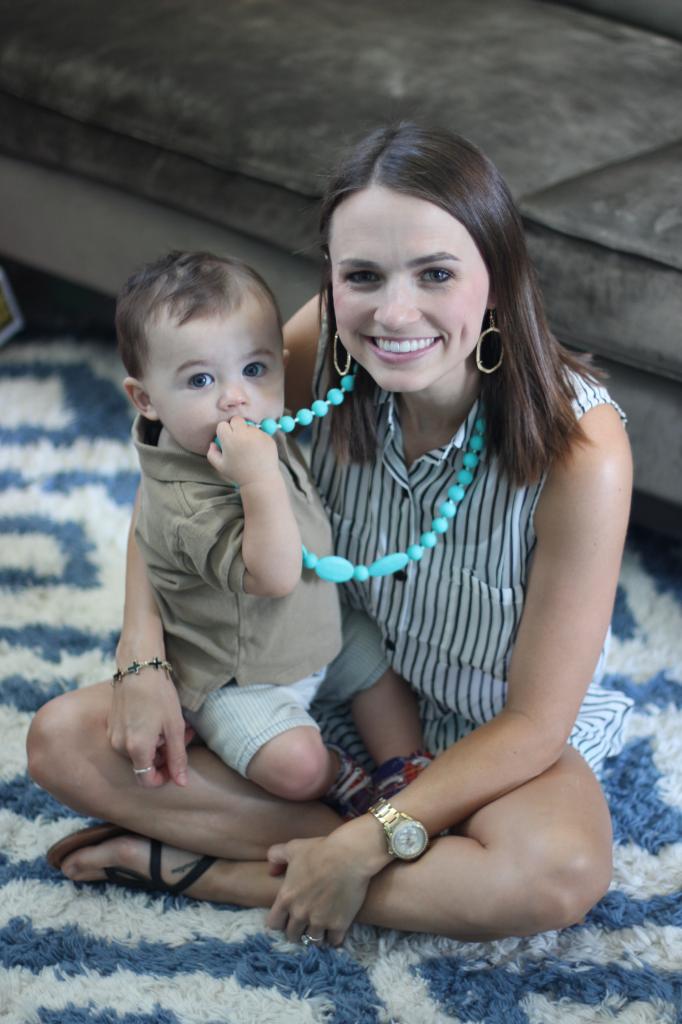 5. Favorite for Kids:
What a smart idea – a towel for tots that won't fall on the ground and is long enough for your kids to reach! So cute too!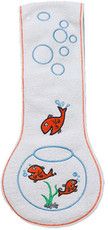 What about you- what are this weeks faves?