It's time for the 14th Friday Fave Five weekly post and blog hop via Mom's Got Mail, where I highlight five of my favorite things from the past week.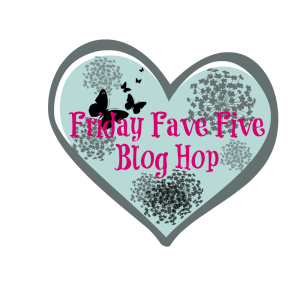 1. Favorite in Food:
Kind healthy snacks company was kind enough to send along samples of a ton of their products (feeling like a lucky blogger!)! I am so ridiculously excited to dig in!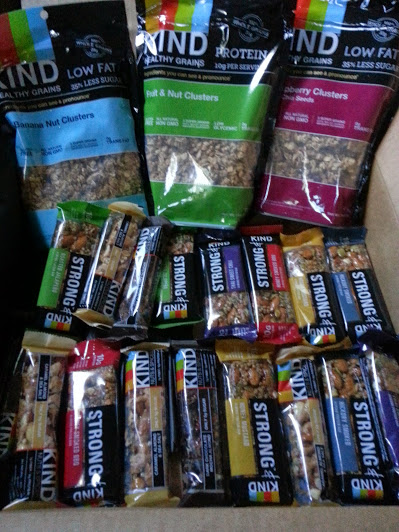 2. Favorite in Drink:
It has been so darn humid and hot and although I live for summer weather and would take it any day over being freezing in the dead of winter, I feel (and look!) like a hot mess! My new obsession? Cookie dough iced coffee from Dunkin Donuts. Oh my goodness. Amazing.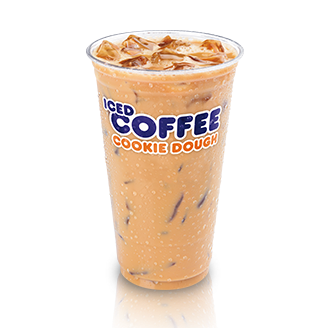 3. Favorite in Beauty:
So on the topic of feeling hot and gross, summer hill body powder has been my saving grace! Sadly I have the opposite of a "thigh gap" and there is nothing worse then my legs touching and rubbing together when it's hot and sweaty out and I am on the go. (Is this TMI?) Ha. anyways this stuff works wonders.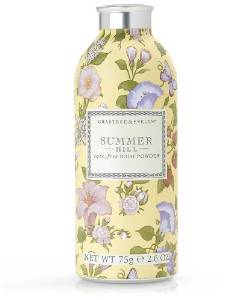 4. Favorite in Fashion:
You know how much I love hosting giveaways and I love just as much entering! Check out what I won from La Petite Peach!  A stella & dot tassel necklace!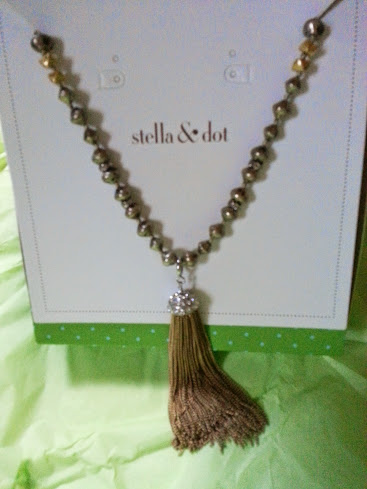 5. Favorite in Home goods:
If you have a deck or patio or any outdoor space, you know the need for a citronella candle! And we found one that is super cute for once at Lowe's, by OFF brand!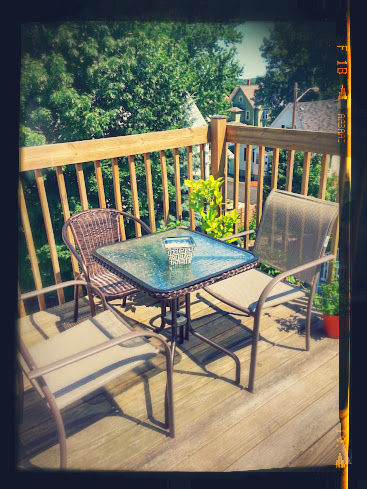 Here is a close up…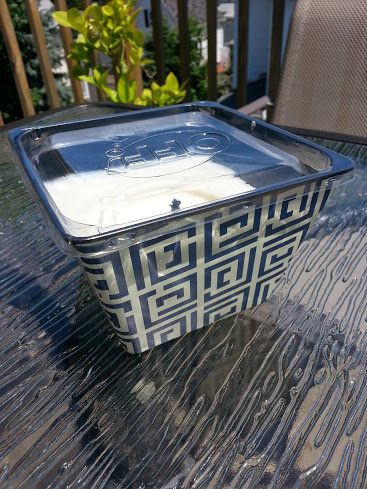 Anyways, what's new? What are your favorites from the week?