Look what came today….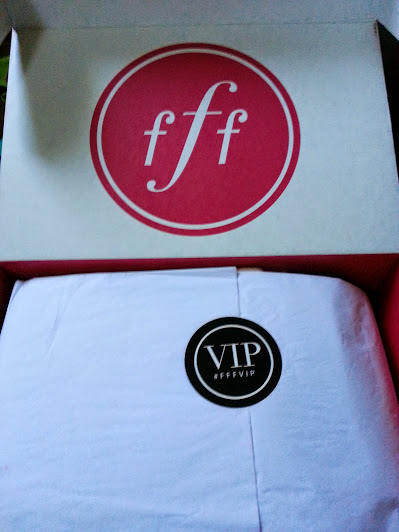 The summer edition VIP subscription box from FabFitFun!
Look at all the goodies inside…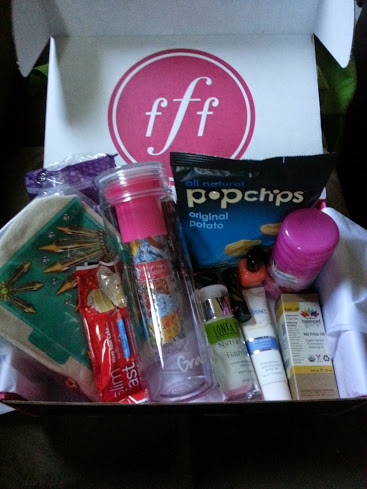 On the food and drink front, there is a FabFitFun water bottle/infuser with the message "grab life by the exercise balls" plus a bag of POPChips and a Slimfast Have Your Cake Meal Bar.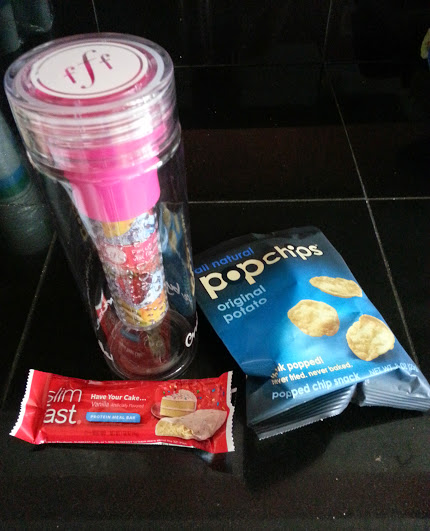 There is a mini version of the Jeweled Away Turquoise Clutch from Thursday Friday (plus a $30 gift card).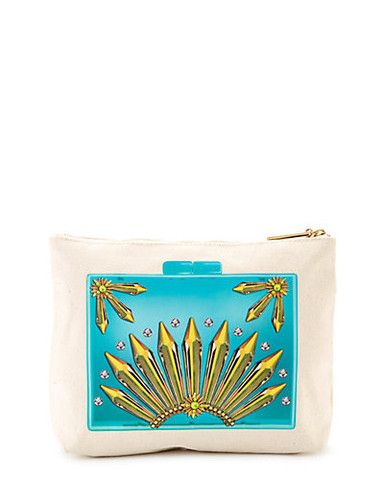 And then a bunch of summer necessities and new-to-me products like: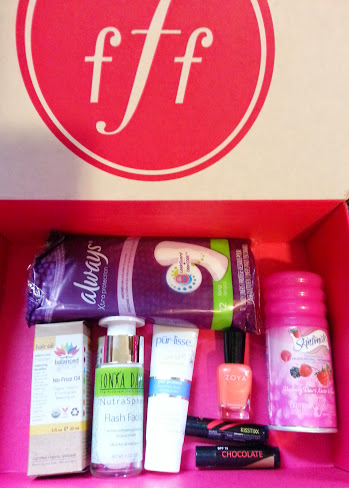 My thoughts? I am not sure about the flash facial or the orange nail polish, BUT I love the snacks and bottle, the chapstick, sunscreen, and hair de-frizzer! I am not a big pad fan but it is good to have them on hand I suppose. All and all a really great box!
Good news – I have a coupon code to share ! Head to vip.fabfitfun.com and the first 3 people to sign up get $15 off (and me too for my fall box)! Use code 2225656 asap to get in on the FabFitFun!
What do you think – are you signing up? What items do love (or hate) in the box?