Welcome to the 13th Friday Fave Five weekly post and blog hop where each Friday I highlight five of my favorite things from the past week and link up with Mom's Got Mail.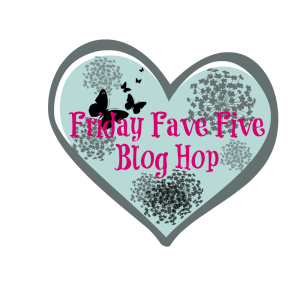 1. Favorite in Food:
Whenever the fiance and I hit up the mall, we end up at Cheesecake Factory. I love their giant salads although I actually barely put a dent in them and they don't really stay fresh when you take it home since the dressing is already on it. Anyways feast your eyes on the bbq ranch chicken salad I had last night!
2. Favorite Drink:
There was a sale at the grocery store for 10 cans of San Pelligrino for $10! It is so refreshing and basically if you haven't had it, it is sparkling water with a splash of fresh juices like clementine, lemon, pomegranate, or blood orange. We can't get enough of it!
3. Favorite for Home:
Macy's is having a big sale and we got a new bathroom rug and a couple of cozy, plush towels. This ridiculously soft memory foam rug was only $14.99! We went with the grey.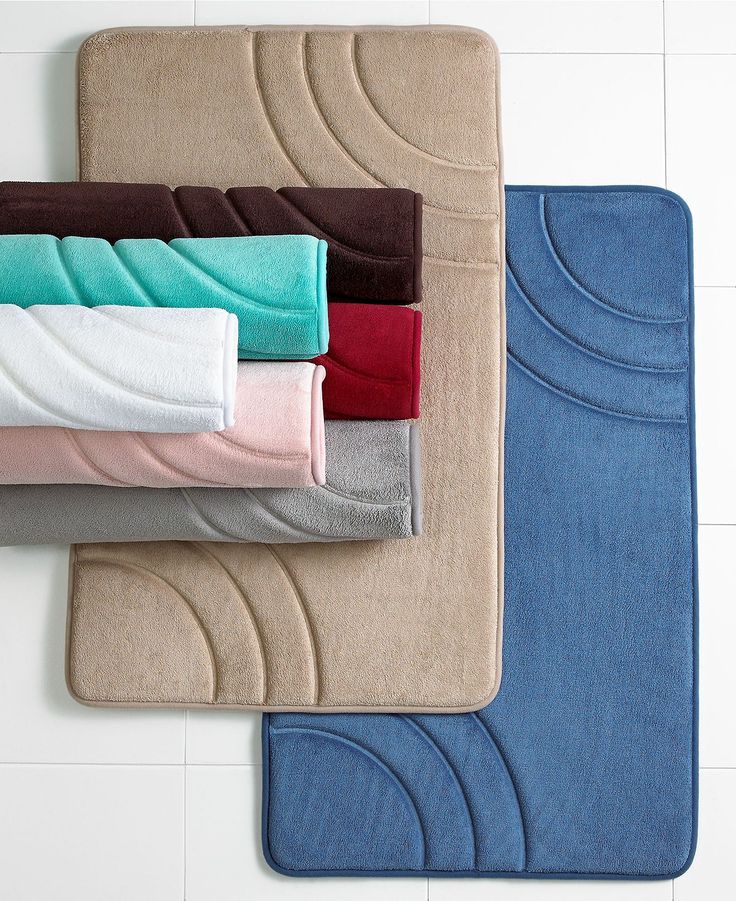 4. Favorite in Fashion:
Remember the cute outfit I bought at Old Navy recently? They gave out coupons to come back for $10 off a $25 purchase! I ended up getting some basic v-neck t-shirts, a sports bra, a white shirt, pink scoop neck with a bow, and a few work out shirts including this one.
5. Favorite from subscription boxes:
My blogging buddy Jennifer at Ramblingsofasuburbanmom.com not only did an awesome review of the BabyBundle gift box from my company Baby Bump Bundle, but she also sent me a box of goodies from the subscription box company The Bride Box (she said you can use code "REFERFRIENDS" to save $5 off your box fyi).I love the "shedding for the dress" tank top, bride-to-be wine glass, and the I DO sign. Oh and the mini wedding planner that says "he loves me." There are enough goodies to share with a few engaged friends I have too! So thankful.
What about you – what are this weeks faves?