Welcome to the Friday Fave Five weekly post and blog hop where I link up with Mom's Got Mail!
Check out a few of my favorite things this week!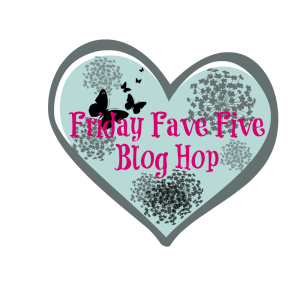 1. Favorite at Home:
We got a grill yesterday! We have a tiny little deck off of the kitchen at the new apartment and Home Depot had affordable options. If anyone is the market for a small grill, this is as compact as it gets (besides the travel/camping kind of course). It is the Char-Broil 2-Burner Propane Gas Grill!
2. Favorite in Food:
Speaking of the grill, now all I can do is drool over recipes I want to make on it asap! Tonight we will keep it simple with burgers and dogs with Sal's SIL and bro but how good does this look?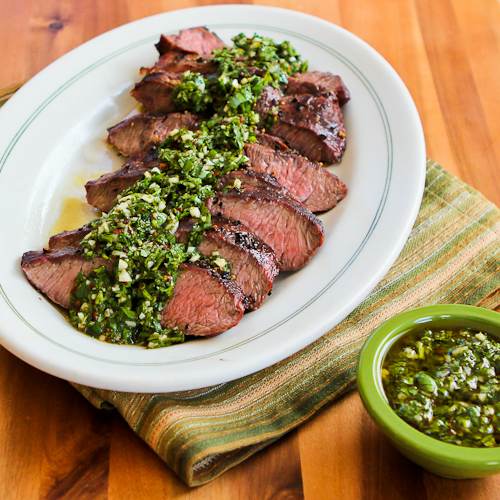 Hanger Steak Recipe via http://www.thismomcancook.com
3. Favorite Drink:
Nothing says summer like sangria so I whipped up a batch to go with tonight's dinner. I did just a simple blend of red wine, lime, peaches, apples, sugar, and fruit seltzer – hopefully it turns out as great as this recipe looks.
4. Favorite in Beauty:
Have I told you how much I love the smell and texture of the Not Your Mother's Kinky Moves Curl Defining Hair Cream? Amazing.
5. Favorite in Fashion:
Is it just me or does LOFT basically have a sale always? They sent out yet another 40 percent off code (onboard) and I took a look and of course a dress caught my eye on the site..I really like it but I am trying to save money because I spent so much moving!
What about you – what are this weeks faves?