Welcome to the 11th Friday Fave Five weekly post and blog hop with Mom's Got Mail!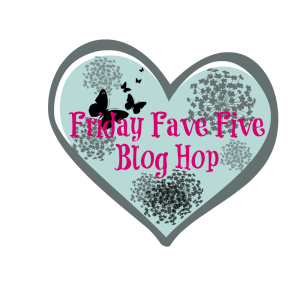 1. Favorite in Beauty:
My #vowvoxbox has arrived from Influenster! In the box, I received Sally Hansen nail polish in a baby blue color called barracuda, Olay Regenerist Luminous Tone Perfecting Cream, Pure Silk shaving cream, EcoTools Pure Complexion sponge, and Tide to go stain remover pen! Great combo for future brides to wear their something blue on their nails, have smooth skin on their face, hairless legs for all the festivities, and of course something to help take off all the make up that will be caked on for perfect photos! And really the stain pens always come in handy, wedding day or not!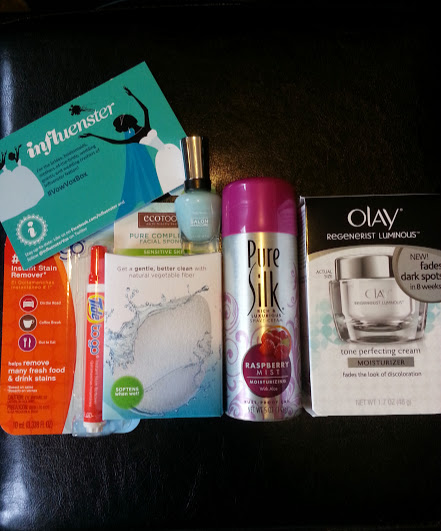 2. Favorite in Food:
Basically we have been living on take-out at the new apartment since I haven't finishing unpacking the kitchen items so cooking (beside an easy breakfast here and there) hasn't happened for dinner. The fiance had a softball game near an Uno's restaurant and wanted takeout and I was on a mission to find something somewhat healthy and meat free for Meatless Monday and I chose the Lemon Basil Salmon and I must say it was delish!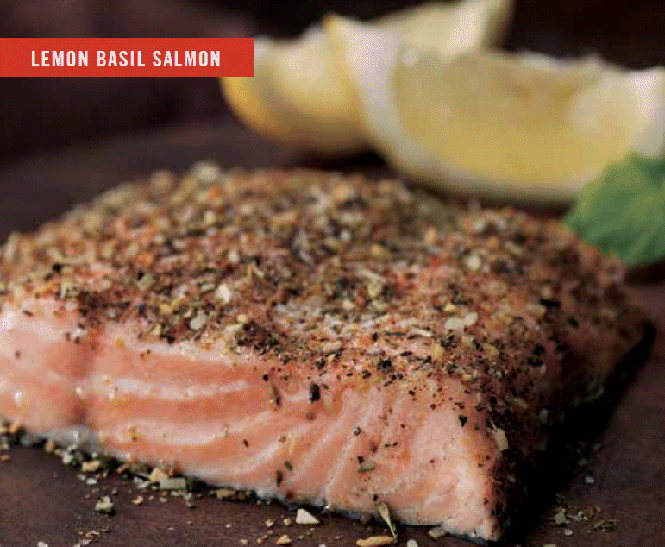 3. Favorite in Fashion/Shopping:
Doesn't this outfit I bought at Old Navy scream summer?
This top…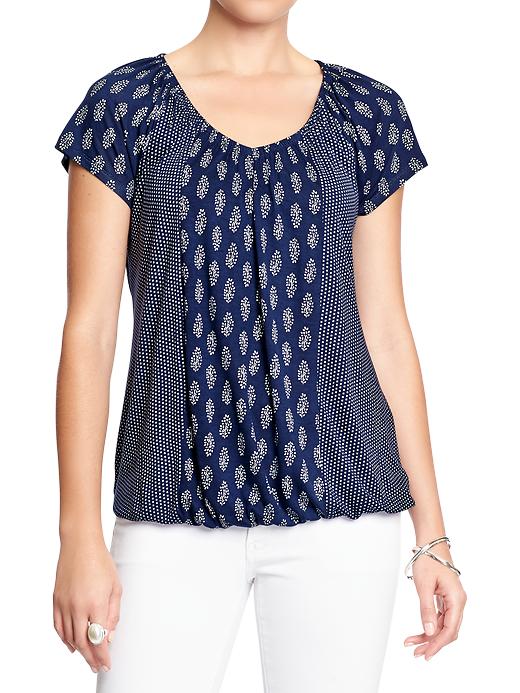 With this skirt!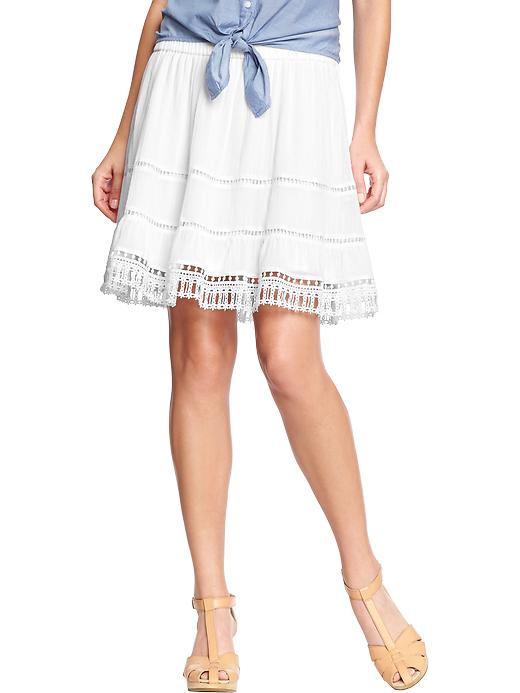 4. Favorite for kids:
There are lots of fun gift ideas on Bumblebean for Father's Day so I put together a collection!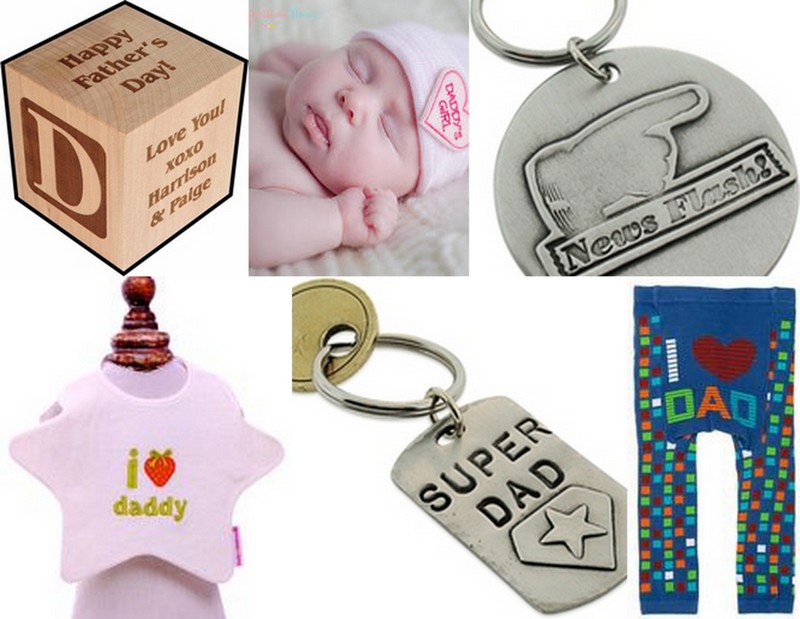 5. Favorite Giveaway:
I soooo want to win this one!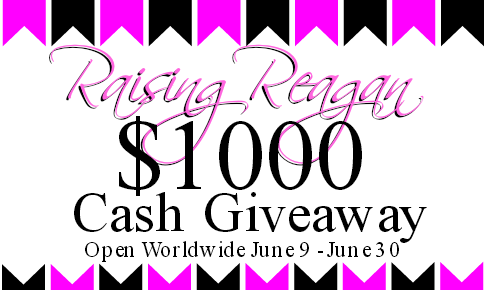 What about you – what are this weeks faves?