Welcome to the 10th Friday Fave Five weekly post and blog hop where I linked up with Mom's Got Mail!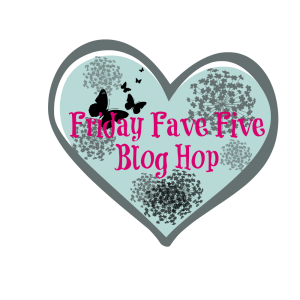 1. Favorite Food:
If you follow me on instragram @mlev15 you saw the Godiva strawberry and banana skewers with drizzled chocolate the fiance brought me home after his mall trip the other night! So delicious. I of course had to see if any bloggers had posted easy recipes and sure enough found this recipe.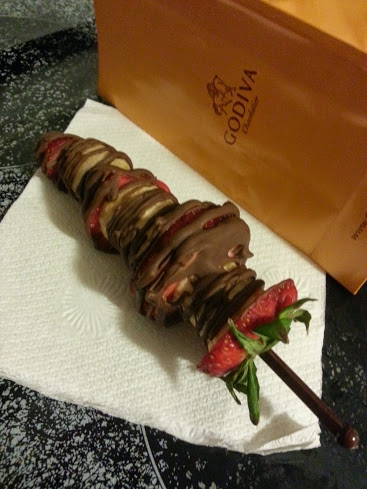 2. Favorite Drink:
Gosh – these fruit infused waters look so refreshing! I am totally going to make some asap!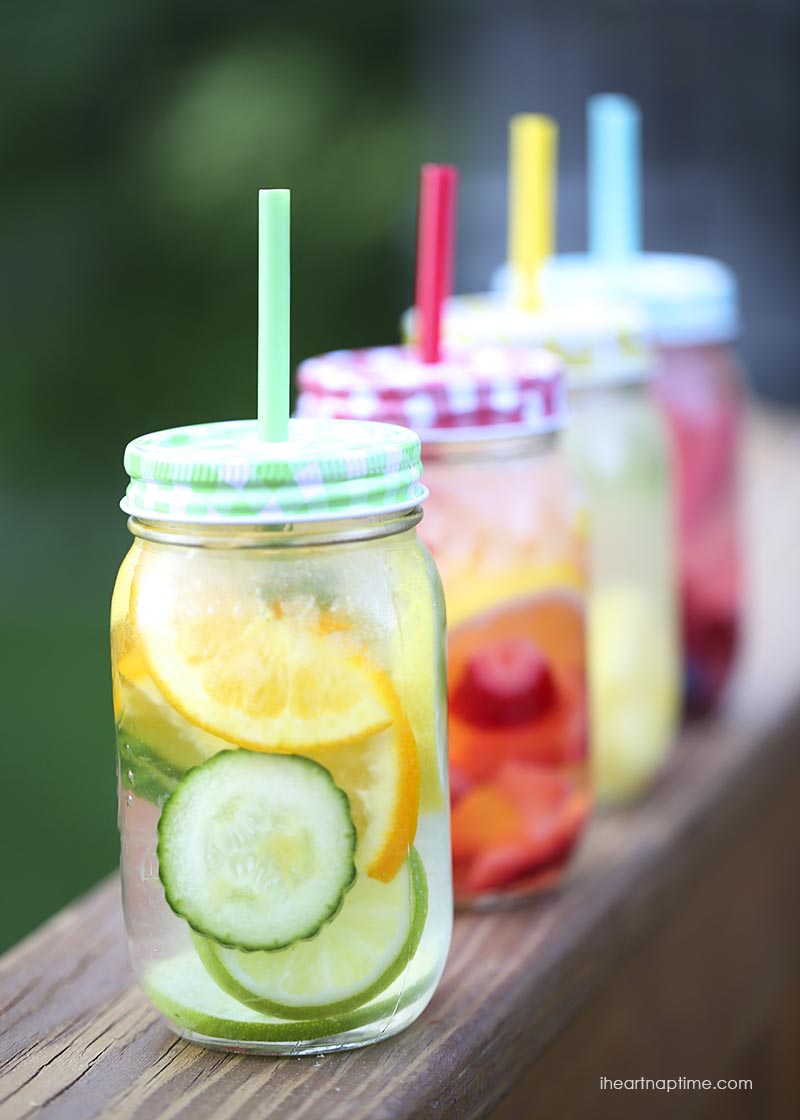 source: http://www.iheartnaptime.net/fruit-infused-water/
3. Favorite for Home:
The fiance and I have our eyes on this entertainment, bar, and wine cart! We just moved into our first place as a couple and he has quite a liquor collection and I have plenty of glasses and a nice martini shaker so it will be a fun and affordable piece to add to the new apartment!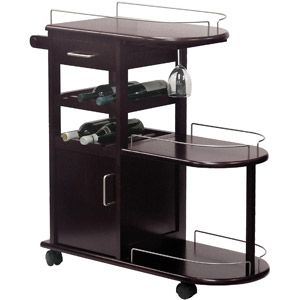 4. Favorite in Fashion:
Somehow I have never owned or worn a maxi dress and I feel like they look so cute and comfy! I am totally getting one this summer. What do you think of this Macy's striped version?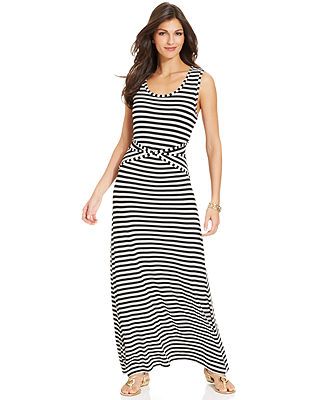 5. Favorite in Entertainment:
I have no idea how I got hooked on the show Total Divas considering I am not a wrestling fan or anything. But the season finale with Brie and Bryans wedding was so, so sweet!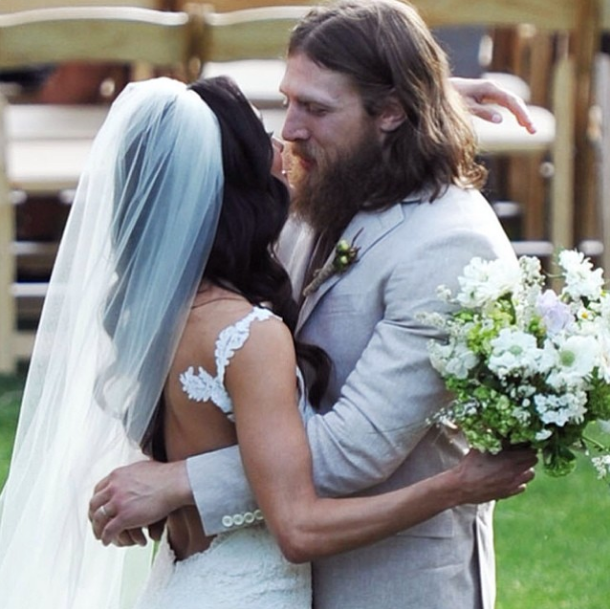 What about you – what is new on your favorites list this week?