Welcome to the Friday Fave Five weekly post and blog hop where I link up to Mom's Got Mail!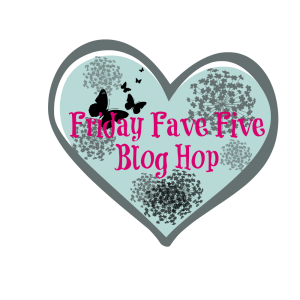 Favorite Food:
How was everyone's Memorial Day weekend? My favorite part was eating so much delicious BBQ! Saturday night the fiance and I headed to a friends house for food, drinks, fun, and a firepit too! Hmmm. Ribs.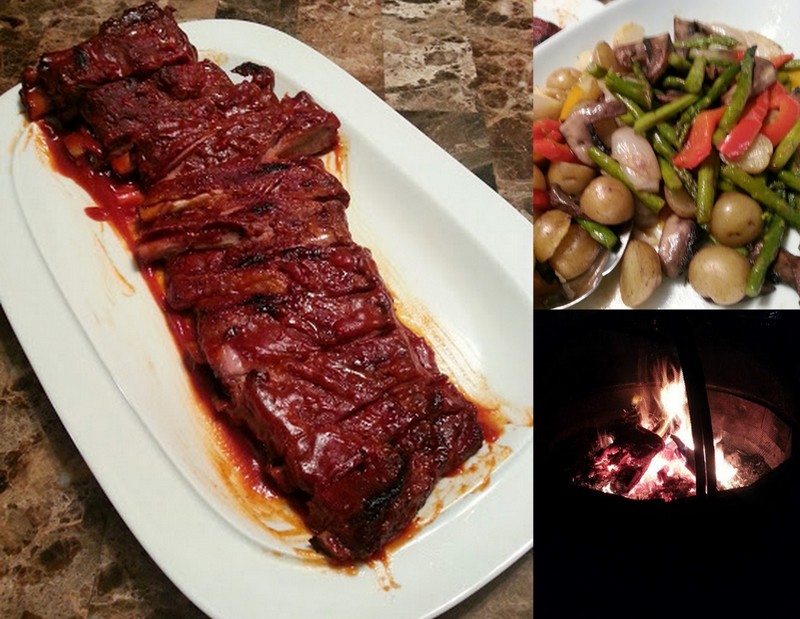 And Monday we had an impromptu barbecue with the fiance's rents complete with steak, potatoes, corn, and grilled veggies plus watermelon.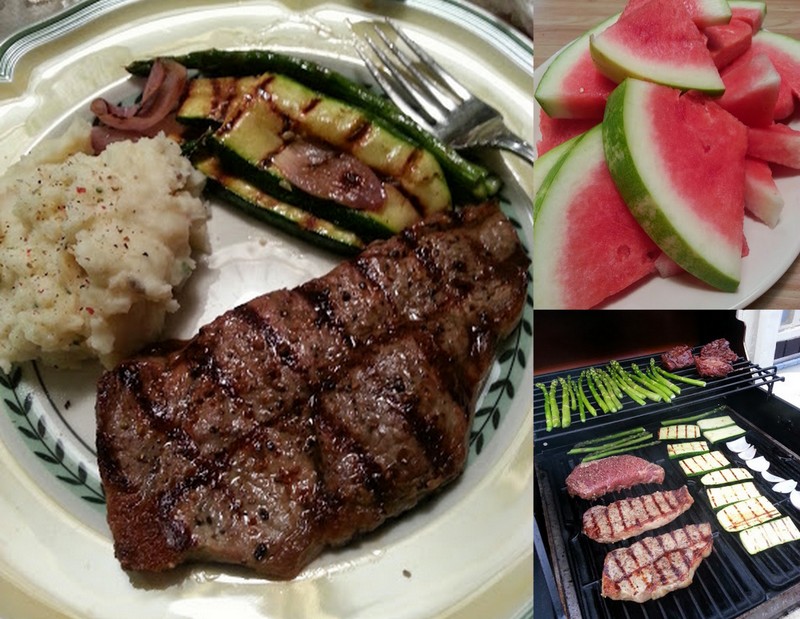 Favorite Drink:
Last night I got to see my hometown friend for her last week of work celebration, my work out buddy turned good friend, and a couple of old co-workers too! Fun to catch up with everyone! While we were out, I tried a new beer at Granary Tavern – delish strawberry beer called Abita!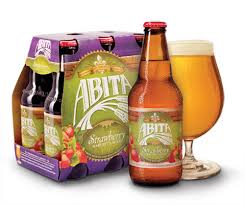 Favorite Fashion Find:
Would you believe I did not shop at all this week? Packing up for a big move makes you realize you already have way too much stuff! But that doesn't mean I cant lust over this Sunchecked Shirtdress via anthropologie.com.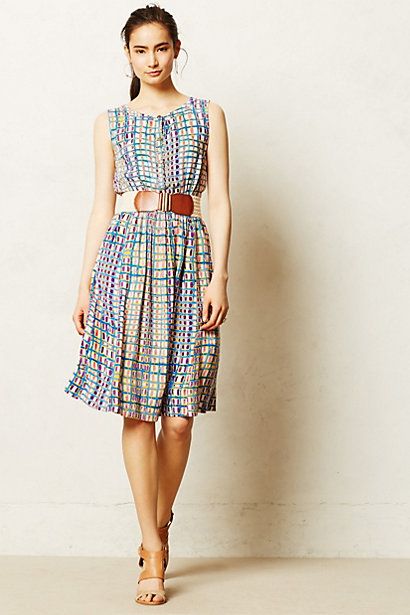 Favorite in Entertainment:
My first thought would be Mad Men, which just had their mid-season finale last weekend! But I am going to say Black Mass, the Johnny Depp movie about Whitey Bulger, because they are filming outside my apartment as we speak! Here is a lil peek of one of the props (an old fashioned cop car) from last night. This makes me a. stressed about moving because where the heck is the moving van going to park tomorrow and b. makes me realize I am going to miss the chaos of my current hood!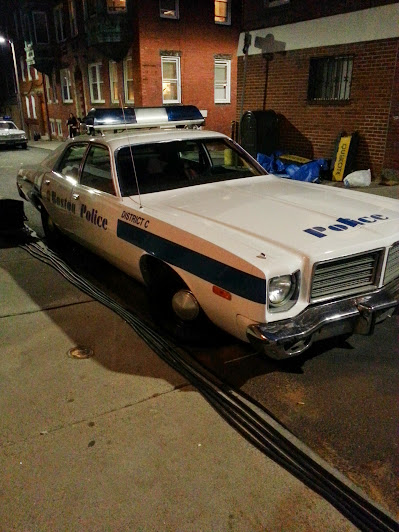 Favorite Sale:
If you guys need anything from headbands for your work outs to a baby shower gift, to a light summer scarf and stud earrings to gift to your friend for her b-day, head over to babybumpbundle.com and use code springsale25! There are lots of goodies for pregnant moms, baby, and nursing new moms, but there are also options for non-preggers gals too!  Go to Buy A Bundle for the gift boxes or Shop Products for everything for sale individually. And I also have a shop on Bumblebean worth a look: https://www.bumblebean.com/shop/baby-bump-bundle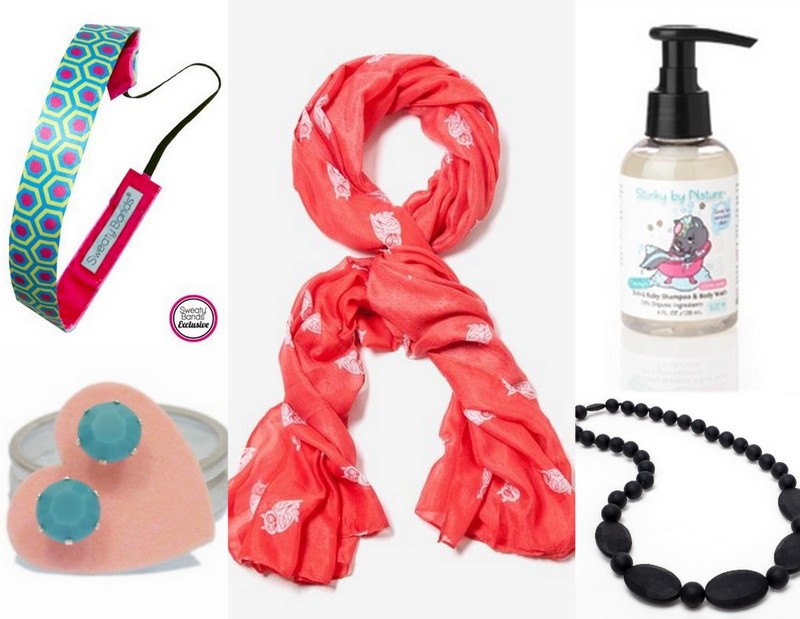 What about you – what are this weeks faves?