It's time for the Friday Fave Five weekly post and blog hop!
I am linking up with Mom's Got Mail to share some of my  standouts from the week!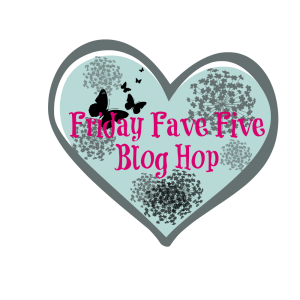 1. Favorite Food
The fiance and I tried a new recipe for banana chocolate chip cookies. The texture of the cookies were just like muffin tops or cupcakes! Really delish.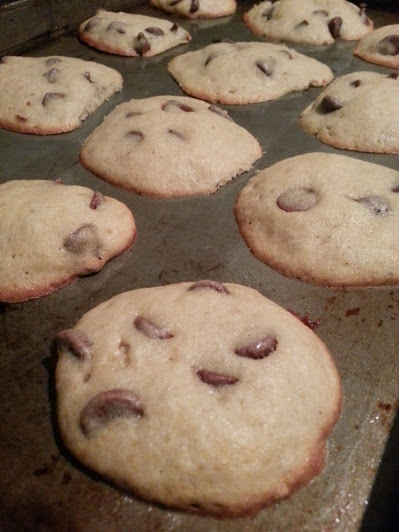 2. Favorite Drink
A special delivery arrived on my doorstep from Amstel. Lemonade plus beer equals Amstel Radler! And yes, they even sent it along with a lemon beer cooler!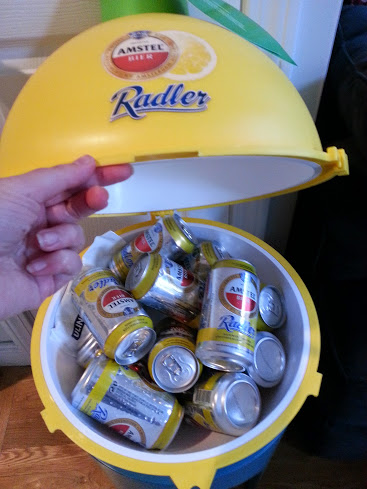 3. Favorite in Fashion
Don't you just love turquoise when the weather warms up? It just screams summer. My favorite is a crisp white t-shirt with a turquoise statement necklace! Ahhh – so cute!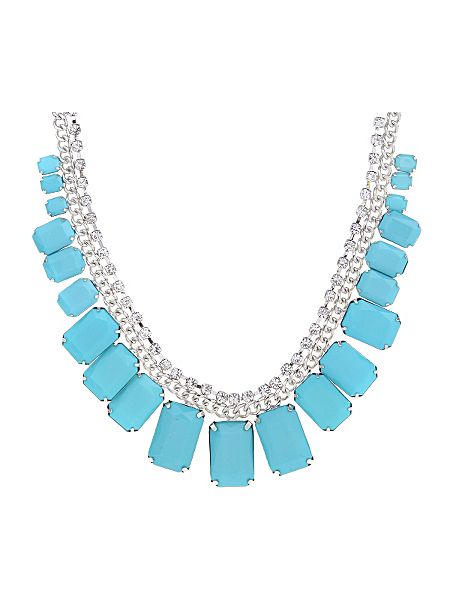 Jane Norman Gem and Diamante Necklace
4. Favorite in Beauty
Speaking of turquoise jewelry with a white shirt, how fab would a coral nail polish go with that outfit like this one!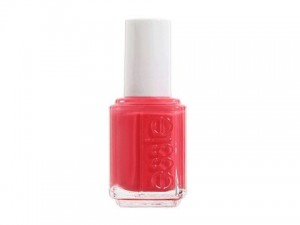 5. Favorite in Shopping
I have been on a shopping freeze this week because I am moving next weekend (like, whoa), which is a. expensive and b. and I am not sure how long anything takes and don't know if I should put my current or future address! But I did order something on Zulily for the fiance! Under Armour golf shorts – regular price $70 – sale price $50! My price? Free from store credit I have from referring friends!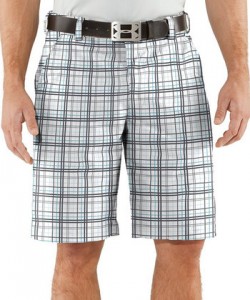 What about you? What are your fave five this week?