On a hot summer day, there is nothing more refreshing then a lemon beer or fruity cocktail. You don't have to be on vacation to kick back and relax with an ice cold beverage and fire up the grill. You will especially love these six drinks worth a try if they aren't already on your favorites list.
1. New Amstel Radler, made with lemon juice and other natural ingredients.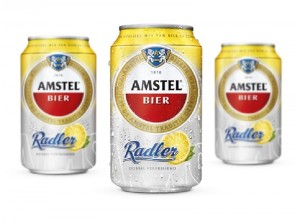 2. Watermelon Spritzers, like I made for July 4th in the past.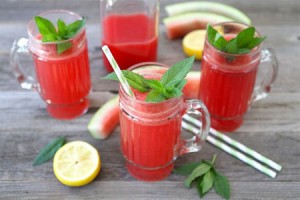 3. Mariposa & White Wine Sangria Recipe.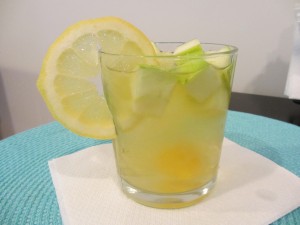 4. Blueberry beer with fresh blueberries from places like Beer Works.
5. Strawberry Mojito via Fine Cooking.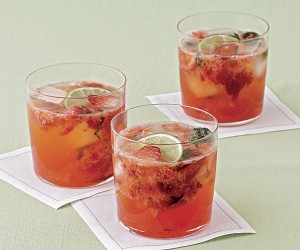 6. I have to support my local brewery and mention Sam Summer too.
What is your favorite summer drink?