It's Friday and time for another Friday Fave Five & Blog Hop!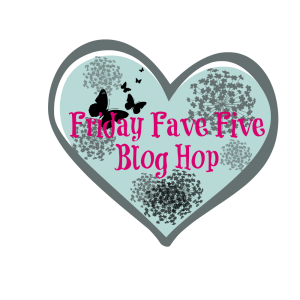 1. Favorite in Food:
What a fun Mother's Day brunch we had last weekend! The weather was gorgeous and the food was delish at the fiance's bro/SIL's house. Eggs, pancakes, bacon, french toast, cinnamon buns, banana bread, a ham and veggie frittata, cupcakes…so much good food!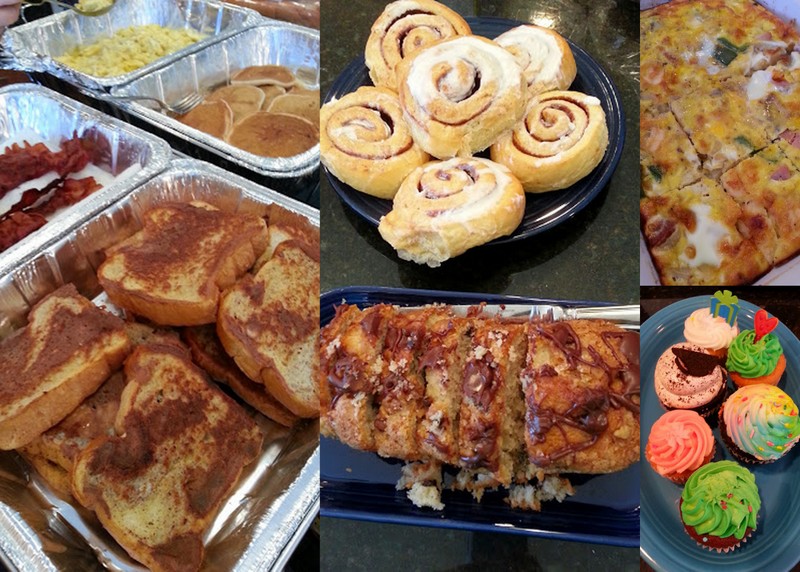 2. Favorite in Fashion:
Don't you just love druzy jewelry? So pretty! I have gold studs and grey chunky studs but these really caught my eye.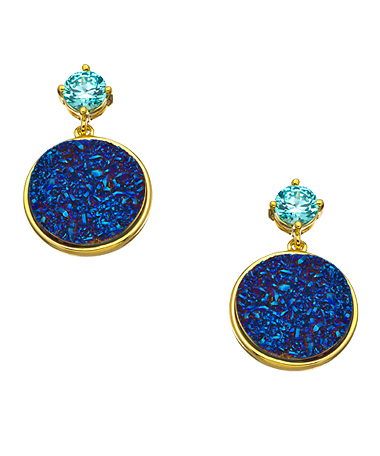 3. Favorite in Beauty:
Everyone was blogging about the Sephora Favorites Sun Safety Kit and I HAD to have one! I am so excited for it to come – it has a mix of spf and sun safe skin products and then also a few goodies to help you get a fake tan too like bronzer and self tanning creams!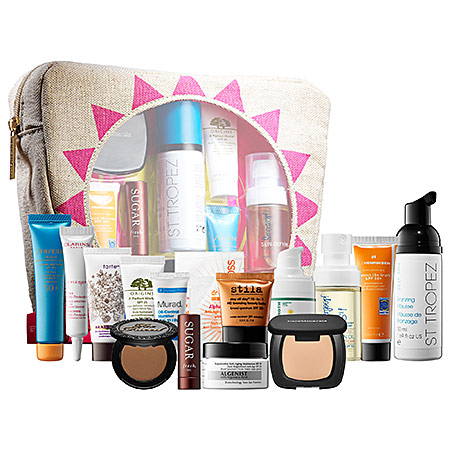 4. Favorite in Kids:
Speaking of sun safety, I just added sunscreen to the mix of products offered in the bundles!
5. Favorite sale:
Save on sponsorship! Use code Save10 and get a discount on one month on the Eat and Sip sidebar which also includes social media love and a blog post mention too by purchasing here!
What about you? What are your faves this week? TGIF!