Yes it is already May and somehow I JUST got my April Glossybox! I have heard around the blog-o-sphere that there have been issues with shipping. Some people already have the May Bergdorf Goodman one!



If you are new around these parts, Glossybox is a monthly beauty subscription that is $21 a month for 5 high quality beauty and body products.


So what was in the box?
Caldrea Body Wash
Aqua Spa Relax Body Crème
  Ciaté nail polish
Bellapierre lip gloss
LA Splash eyeshadow base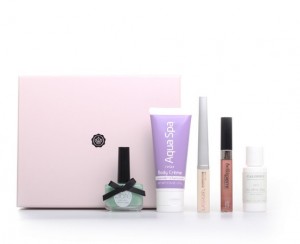 My thoughts? My favorite items are the nail polish and the lip gloss. Least favorite? Probably the eyeshadow base cream since I already have a good one from Sephora! This box is aimed at getting you beach and summer ready, and I like how it gives you something to get clean, moisturized, with pretty nails and toes too! The eyeshadow primer is a good idea because in summer when it is humid, it will keep your shadow put and who doesn't love a new lip gloss. As usual I am happy and think it is a great value!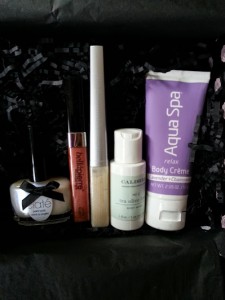 What do you think? Yay or nay on this collection of goodies in the Glossybox?