Linking up with my favorites via Mom's Got Mail!
Favorite For Kids: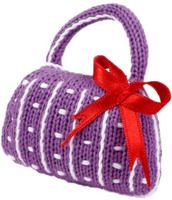 I love this Hand-Knit Purse Rattle! It's a purse for playing pretend for little gals but it's a rattle for little baby's to grip and shake!
Favorite in Beauty:
Fresh – Sugar Lip Treatment with SPF 15 is a great everyday chapstick/moisturizing balm!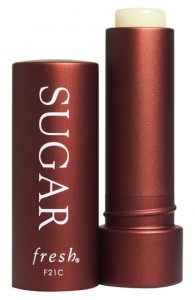 Favorite in Food: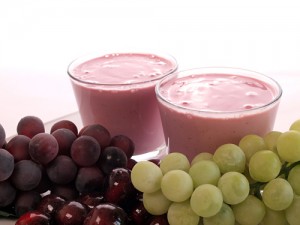 I had a whole bunch of grapes in the fridge and decided to put them in a smoothie and it ended up so good! It was very sweet! I did greek yogurt, frozen banana, and red grapes and that is it ! But I found a similar recipe worth a look here.
Favorite in Entertainment: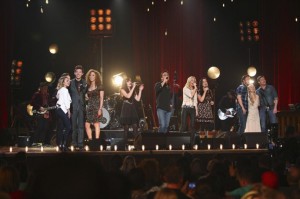 I love the show Nashville and they did a little live concert with the actors/actresses along with the songwriters, producers, etc instead of a new episode this week! Although I was bummed there was no performance by "Rayna."
Favorite Sale:
Well, I have to give my own biz a shout out! I created a moms day mystery bundle and am doing over $60 worth of goodies but for only $40 for people to pamper themselves or to give to mom! It is some of my favorites like these earrings and this make up pouch!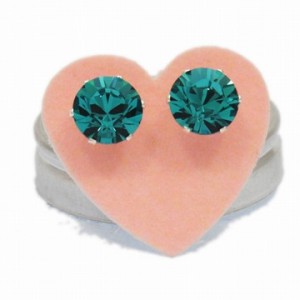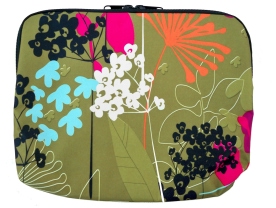 What about you…what are your faves this week?