Linking up with Three 31   /  The Coastal Chicster / The Java Mama and The Arizona Russums!
My favorite makeup item is …
Stila – Lip Glaze! I have tons of it as you can see here. I love the "nifty click pen" applicator, the colors, the subtle taste, the shine…it's my favorite for sure.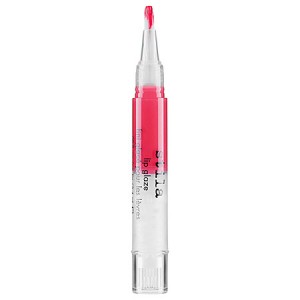 The best book I've ever read was _because …
This is really hard because a. I haven't read anything new in ages and b. there are tons of books I have read that I enjoyed! But for the sake of today's post, I am going to pick two that got me thinkin'. The first is called "Marry Him: The Case for Settling for Mr. Good Enough, by Lori Gottlieb. I thought this book was very eye opening because women tend to have never ending lists of what the perfect man will be, when in actuality you need to make sure your list is filled with the IMPORTANT things!
Also I have mentioned I have anxiety issues and at a very hard time for me, I read "From Panic to Power: Proven Techniques to Calm Your Anxieties, Conquer Your Fears, and Put You in Control of Your Life" and it seriously made me feel so much better and like there are A LOT of people who are dealing with what I did and still do deal with!
My favorite TV show is …
I hate to admit it but I watch a lot of TV at night while I am plugging away at my computer. Bachelor/Bachelorette is a guilty pleasure, the Real Housewive's from just about everywhere….and singing competitions like The Voice usually catch my attention as do cooking shows on Food Network! And I am hooked on Shark Tank!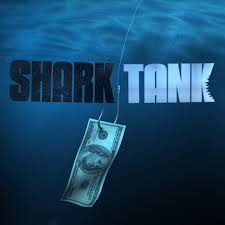 The most spontaneous thing I've ever done is …
I will have to go with starting a business! The idea came to us the beginning of the summer and by the end of the summer 2012 it seems like we were officially an LLC and scrambling to get a website and inventory and all the necessities. Crazy! Now it's just me since my co-founder moved on but it is going well and I am so glad we took the plunge!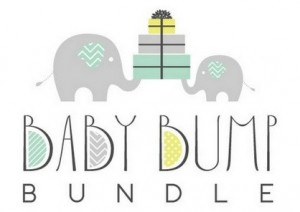 I prefer DOGS/CATS because …
I want a dog soooo bad! Growing up we had two dogs! A German Shepherd and a rescue pup and then a new German Shepherd puppy that grew up with us. Now my parents have a different dog they love lots. Me and the fiance have talked about it tons and he wants a busy, active dog like a terrier and I want a wrinkly cute lazy dog like a bull dog.lol. Guess we will see what we end up doing in the near future!

I met my significant other …
I met the fiance in the North End for our first date for a walk around the neighborhood to the market and coffee shop and for a relaxing stroll. I will be the first tell you I was getting a friends vibe our first few dates and then it totally took a turn!
OK Your Turn!!!
Let's hear how you would answer these questions…..