Octopus salad, pasta al forno, asparagus, grilled zucchini and squash, lamb chops, ham, rice, salad, bread….TONS of food for today's Easter dinner! Cannoli's, cupcakes, lemon chocolate cookies, fruit salad, chocolate marshmallow bars…and who know's what else – with plenty of wine to drink!
Hope you had a tasty day too and a happy Easter!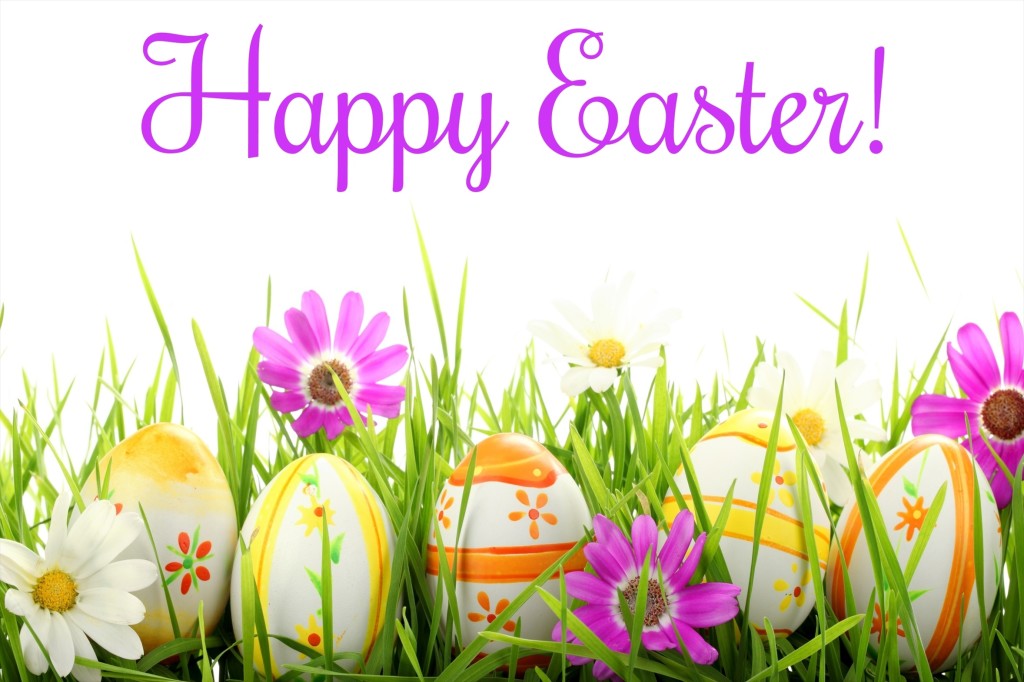 What'd you eat today?
Also check out:
8 Eggscellent Easter Decorations
Five Ingredient Easter cookies: Chocolate Chip and Coconut Cookies with Coconut M&M's