Welcome to the Friday Fave Five weekly post and blog hop!  Each Friday I highlight five of my favorite things from the past week and link up to Mom's Got Mail.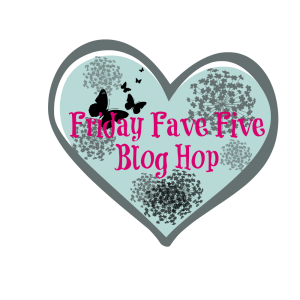 Favorite For Kids: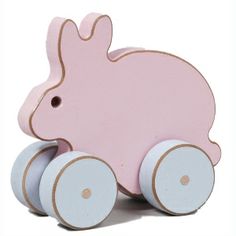 Pastel Toys Rabbit on Bumblebean
It's Easter weekend so I of course have to choose something some-bunny would love! I can totally picture this rabbit hanging out on a shelf as part of the decor of a soft pastel themed nursery but what fun baby will have when they are learning to walk and the rabbit will move along with them! It would make a fun Easter gift or Easter basket goodie too.
Favorite in Beauty: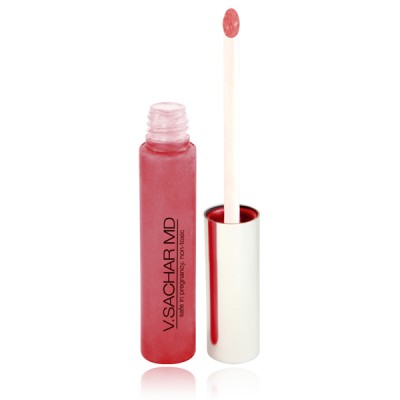 V. Sachar, MD, Lip Gloss in Brick Road
I am so excited to have added a new pregnancy safe, non-toxic product line to Baby Bump Bundle, my small biz. Pregnant or not, the make-up and beauty products were created by a doctor and they are great for any women to look great with glossy lips, without any sketchy ingredients!
Favorite in Food: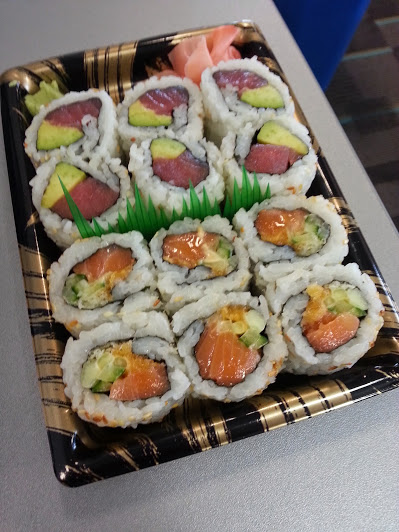 Lunch combo at Samurai Express
I can't get enough of sushi lately! Spicy tuna roll, salmon avocado roll, crab salad.. you name, I'll take it!
Favorite in Entertainment: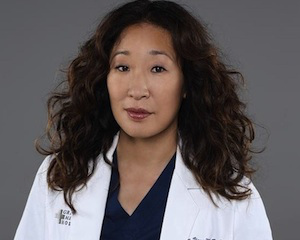 If I am not out for thirsty Thursday drinks, you will find me watching Grey's Anatomy and I am SO curious how they will depict Christina's departure from the show! It is next week! Ahhhh!
Favorite Sale:
If you like sales, deals, and discounts, you NEED to sign up for Ebates!
They have 25 % off Wen Hair products, 15 % off ordering flowers, 15 % off sunglasses at Glasses USA, 12 % at ebags (including the tote below)…the list goes on! Sign up, shop, save!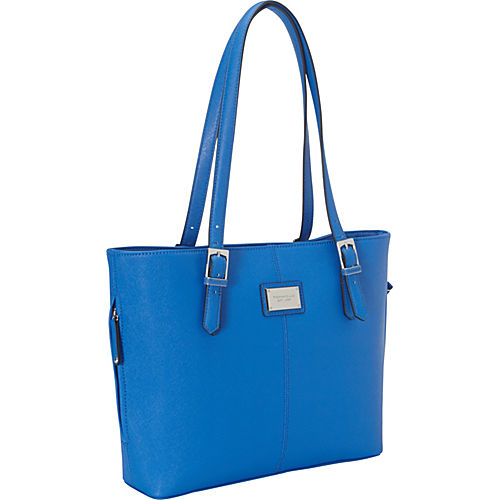 Let's hear it…what are your favorites this week friends?