Linking up with Three 31   /  The Coastal Chicster / The Java Mama and The Arizona Russums!
Here is how I would finish the following questions!
1. My favorite vacation spot is …
For regular visits Florida to see my sisters and parents but one of the best vacations I had was in Nice, France and I would love to go back. It's gorgeous. It has everything – beach, good food, shopping, history, and most importantly is where my father is from and his immediate family!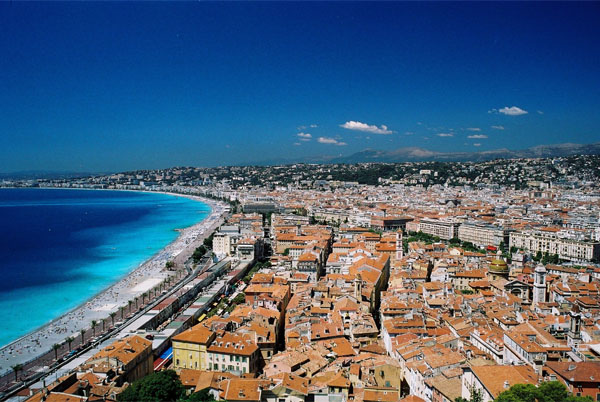 Source
2. If I won a million dollars I would …
This is a tough one because there are a million ways I wouldn't mind spending a million bucks. But a house, dog, dream wedding, and car would be a nice place to start! This one here is just about a million. Wowza.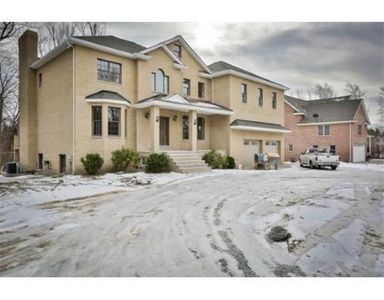 Source
3. If I could go on a date with ONE celebrity, it would be …
I'll go with Ryan Reynolds on this one. I mean, seriously how funny was he in The Proposal or Just Friends!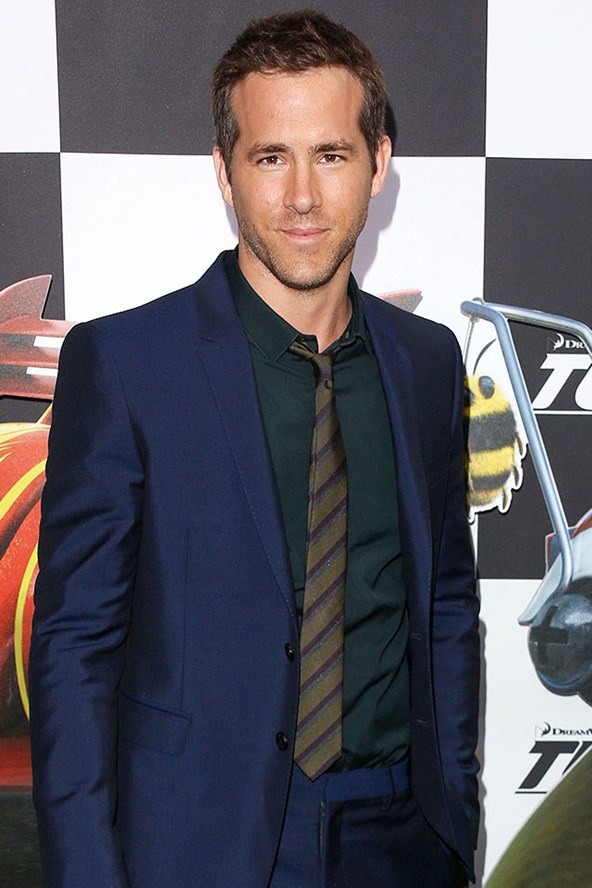 4. If I found a genie in a bottle, my three wishes would be …
To wake up in-shape/skinny (like the gals below), to be less stressed/anxious, and to be able to get married and have kids and live happily ever after with my fiance sooner then later.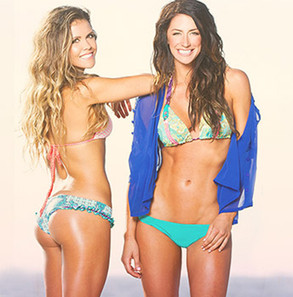 5. My favorite clothing item is …
Duh. Dresses. Dresses. and more Dresses!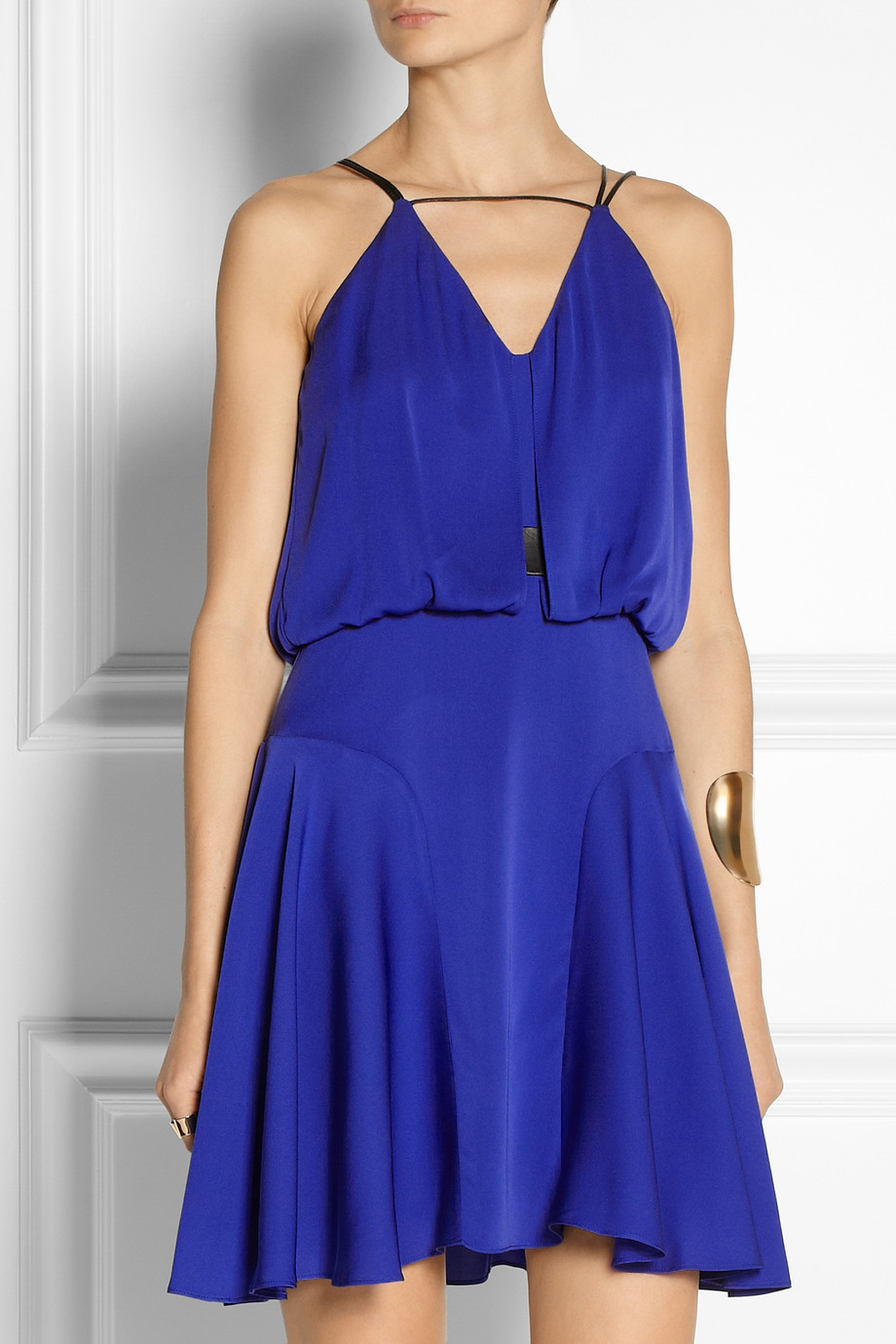 Milly- Leather-trimmed stretch-silk dress
What about you…how would you finish any of the above questions?