1. Jumpsuits are all the rage. But I am pretty self conscious about my curves. So although the model looks adorable, this is definitely going to be a no for me this season!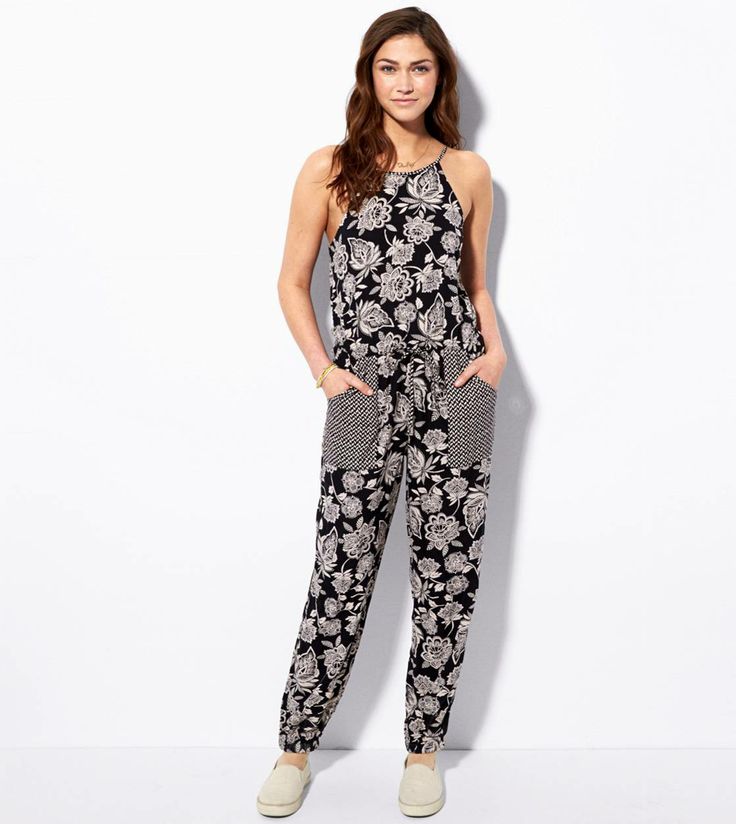 2. Ear Cuffs that cover your whole ear are edgy and fun but I really don't think I can pull it off!
Shay Accessories – Crystal Clip On Ear Cuffs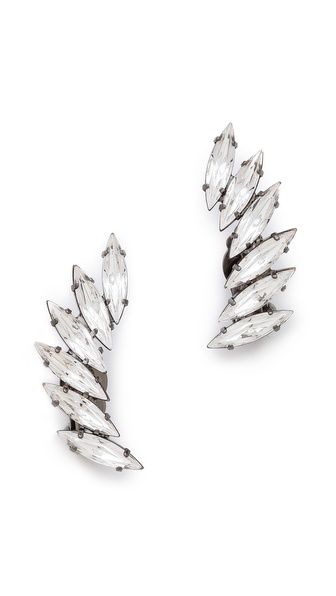 3. Cropped tops are totally back in! I saw tons this past weekend now that the weather is finally better around these parts and spring has sprung. But really you need washboard abs or a 6-pack!
Kirra – Solid Band Cropped Tee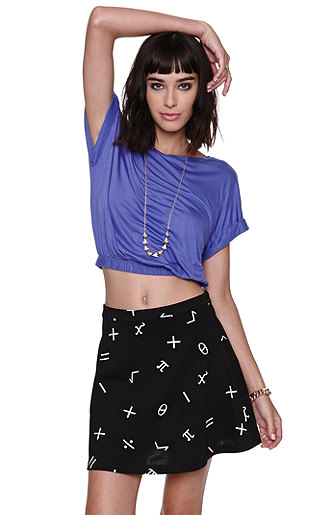 4. I use to LOVE overalls! I remember wearing them in high school and definitely at some points in college. But right now, I think I would look quite ridiculous because I am short (5′ 2) and I think these are best on tall and slim gals!
Citizens of Humanity -'Drama Quincey' Overalls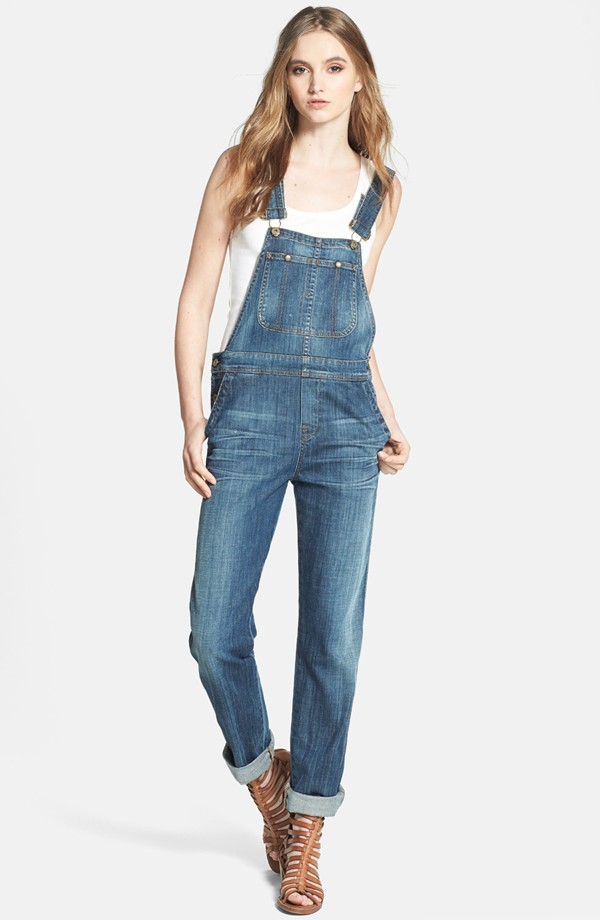 5. Another thing I personally don't think I look great in, that is back in style with a bang ? Palazzo pants!
American Rag Paisley-Print Palazzo Pants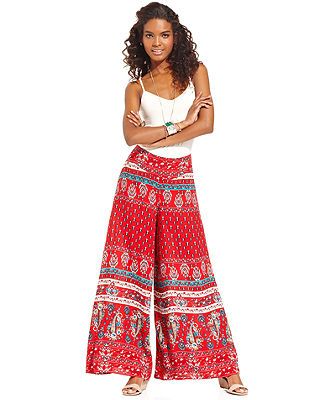 Any trends you are trying (or not) giving a go this season?