Linking up with my favorites from this week again, via Moms Got Mail!
Favorite in Kid's: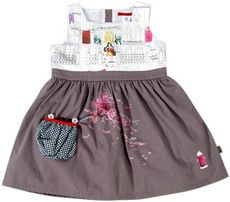 Whoa! This is awesome! It's a cutesy girly dress but it also has a pocket that detaches and converts into a handbag. Genius and fashion forward for little ones!
Favorite in Beauty: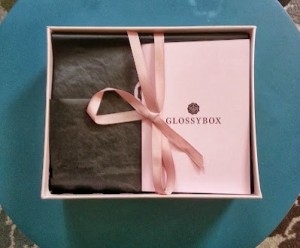 This is an easy one. The Glossybox rocked last month! Just a tad bit psyched about the Alex + Ani appearance! If only I could have all of these, I would:)
Favorite in Food:
I have been getting the salad bar at Souper Salad for lunch most days and I like to get a small scoop of their Carrot Salad! It has cranberries, shredded carrots, and feta too. Here is a similar recipe from Food Network.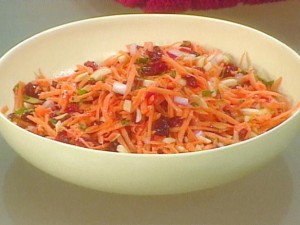 Favorite in Fashion:
I have been shopping up a storm on zulily again! It is sort of hit or miss and you can't return anything but I am still a big fan because they give awesome referral rewards which equal MORE shopping for me!
I kept and LOVE these items: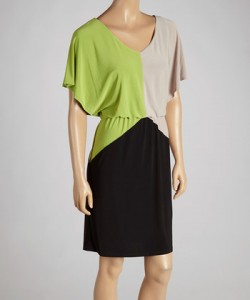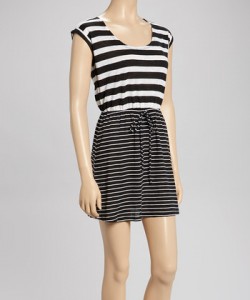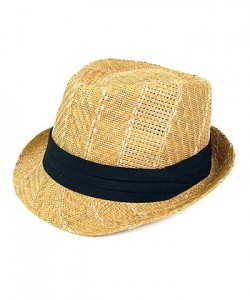 And then these two items don't fit so I am selling them on ebay: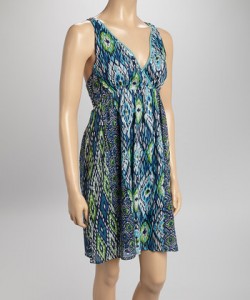 Favorite in Sales:
Loft – 40 % off with code Treat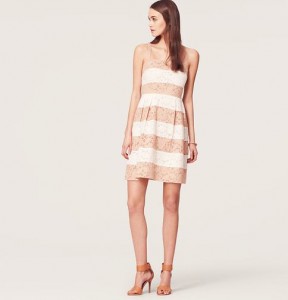 Petite Eyelet Stripe Dress
Victoria's Secret – (hello new bikini's!) $15 off $100 plus a free umbrella !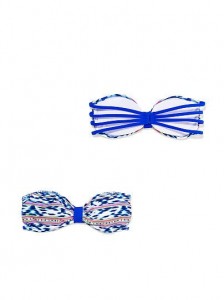 PINK – NEW! Caged Bandeau Top
What are your favorites this week?