I am linking up again for "Finish This" with:
NICOLE (Three 31)
LISA (Coastlined)
JEN (The Arizona Russums)
BECKY (The Java Mama)
1. On Saturday morning, I usually…

Saturday's I go to the post office before it closes at 2pm to drop off bundles! You also might find me checking out the produce at Haymarket, hitting up the gym, or having a coffee and checking my never ending email box.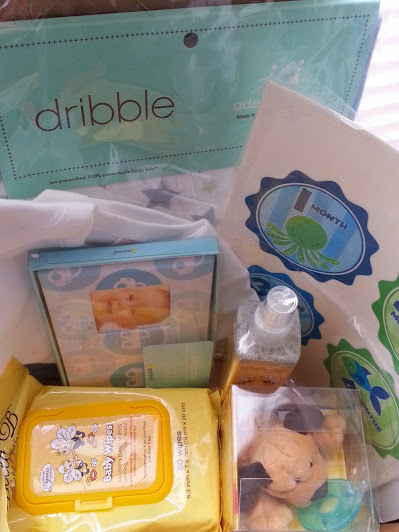 BabyBundle Gift Box via Baby Bump Bundle
2. I feel beautiful when…
I feel beautiful when I am wearing a dress, make-up, and my hair straight!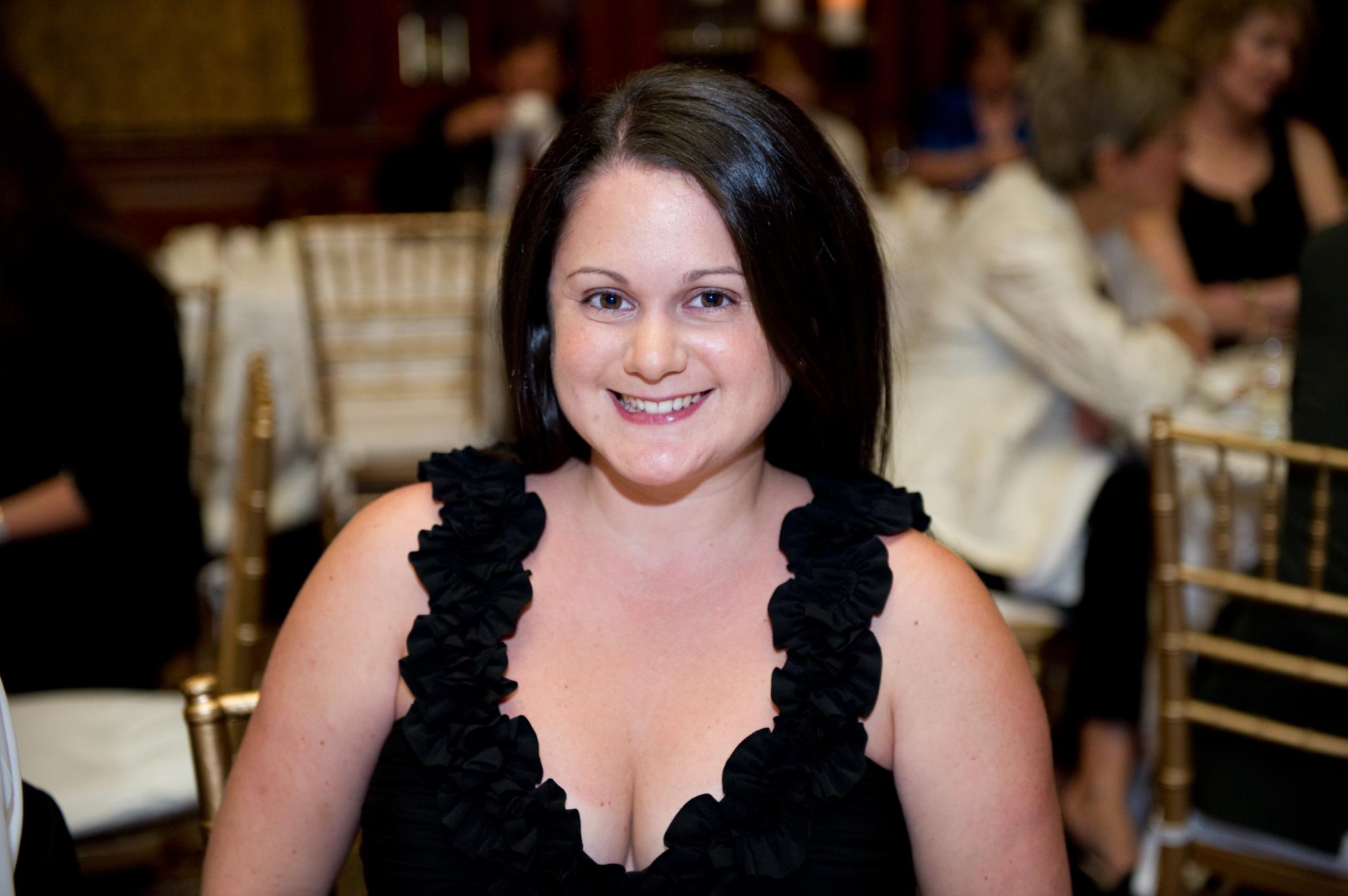 Me at a friends wedding in Boston
3. I wake up every morning…
I wake up around 8 am / 8:30 am, which is probably pretty late to some? Anyways I always have an iced coffee and at the very least, after washing up, put on Bare Minerals make-up (see below to shop their collection) and lip gloss along with leggings and a tunic if it's a day off or a dress and cardigan along with opaque tights if it's a work day and then I am off to the train to get to work by 9:30 am! Lately I have been rocking my hair in a bun way too often because I have been slacking at straightening it!
4. A happy home…

When I think of a happy home, it is filled with fun, love, communication, creativity, good food and drinks, friends, and family! I am excited to start a new chapter in a month and a half when I live with my fiance in a bigger place, because living alone for two years in a studio, my home was more a place for me to work, sleep, eat, watch TV, and generally boring things and not as much for entertaining friends or making new memories! And it was pretty small for having family stay with me too, so it will be much better when there is a guest room! I can't wait to get a big cozy couch and watch movies and cook meals with Sal without squishing on a loveseat or the fire alarm going off from cooking like now!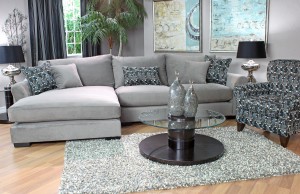 Source
5. When I have down time, I…

Down time? What's that? ha. Working downtown, blogging, owning a small biz, plus a fiance, friends, and trying to organize my tiny apartment to fit everything, freelance writing, working at my marketing job, and working out, doesn't leave much time but my guilty pleasures are reading trashy gossip magazines like US weekly or watching Lifetime or Hallmark movies on TV. Oh and let's not forget about wedding shows! Sushi take-out and those make for one happy gal.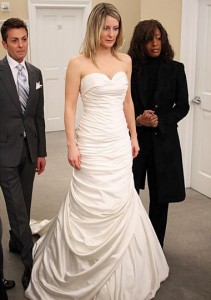 Source
What about you? Fill me in on how you might answer some (or all!) of the questions above!