My March Glossybox seemed to come after everyone else! But it is here and it is a GOOD one for sure!

You might remember I had a gift subscription October through December and then March I took the plunge and signed up for myself because I couldn't resist the spoiler showing Alex and Ani!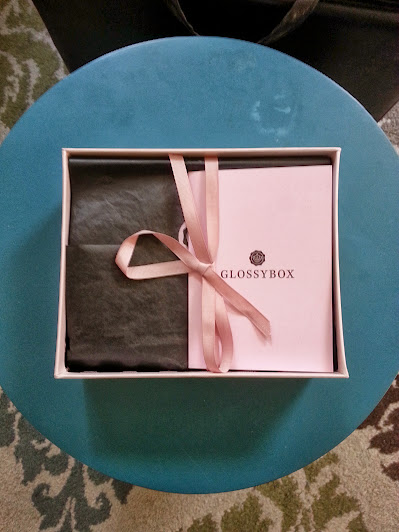 What was in the box? I got 7 items, including the bonus item I got for using the March freebie coupon code, which was GBfresh for the Fresh Youth Preserve Face Cream!
 Anyways, the box contents included: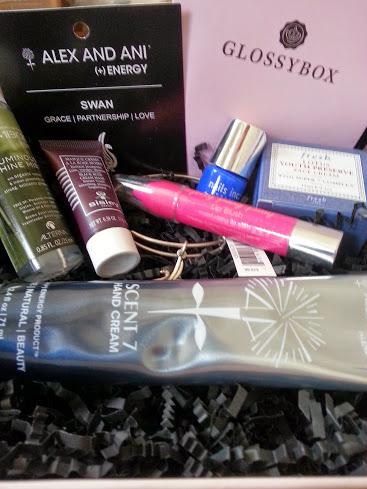 A-MAZE-ING.
Seriously this box rocks. I am a bit iffy about the cobalt blue polish because I am more of a pink or red (or grey) type gal but maybe I will try it? Hand cream is a must since I wash my hands a billion times a day. Of course I cant wait to add the bracelet to my wrist and the shine spray is great for when I straighten my hair. The only thing I will probably pass along to someone else is the Sisley face cream mask because sometimes my face is sensitive and gets red and it says it "plumps and brightens" which makes it sound strong?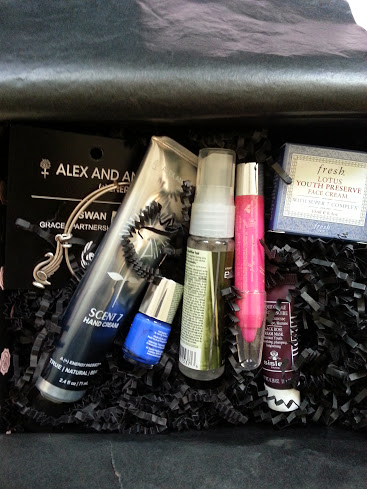 Did you get this box? What do you think?