My friend over at Mom's Got Mail started a new weekly post:the Friday Fave Five Blog Hop! She shared some fun questions/categories on her site today, so I am going to stick to her format! See below!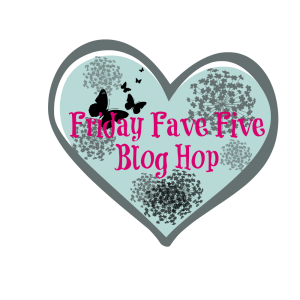 1. Favorite For Kids:
Easter is around the corner and I created a kids collection featuring bunnies on Bumblebean plus Easter outfit ideas too!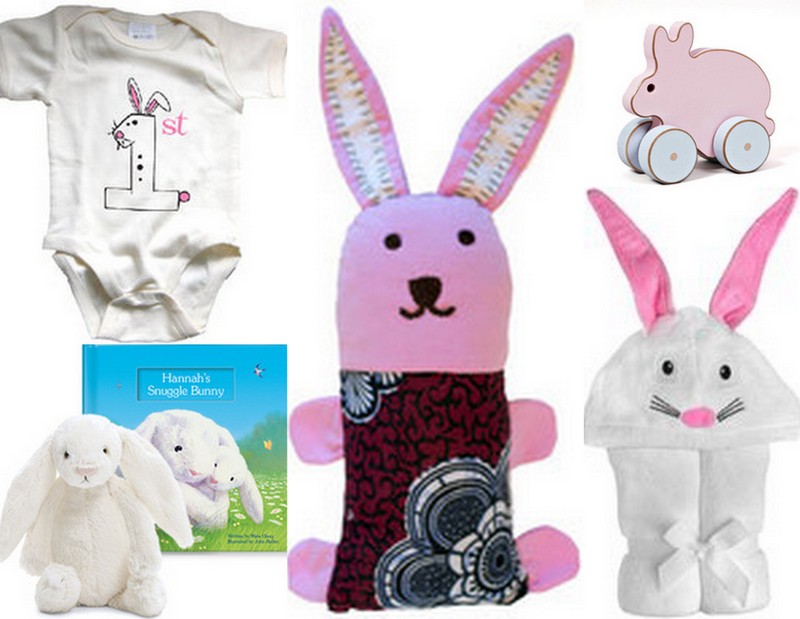 2. Favorite in Makeup:
I am turning into a make-up beauty product addict! I bought the Target beauty box and got some fun goodies!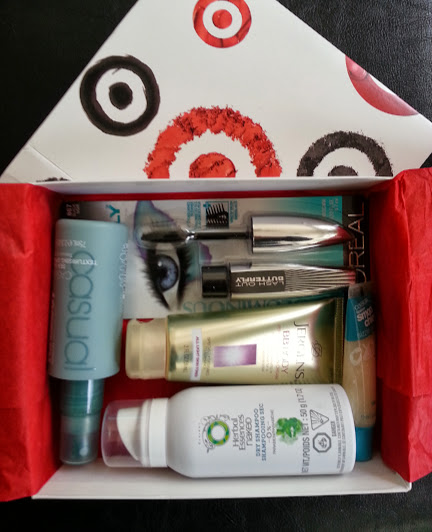 TONI&GUY Casual Sea Salt Texturising Spray
L'Oreal Voluminous Butterfly Mascara
Herbal Essences Naked Dry Shampoo
COVERGIRL Smoochies Sizzle Gloss
Jergens BB Cream Light
3. Favorite in Food:
Anything from Wholefood's! I went on Wednesday and I got jalapeno chips, fruit leather strips, hummus, granola bars, and other healthy snacks to keep hanging around the apt, and hit up the salad bar.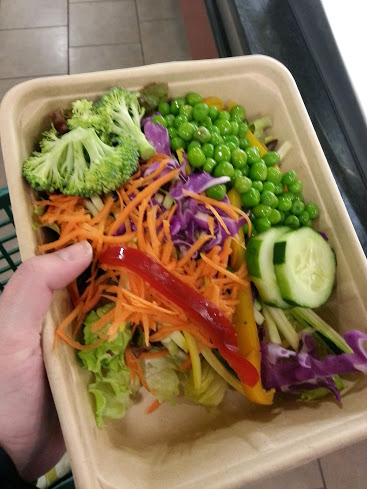 4. Favorite in Entertainment:
So I have not had the chance to watch it yet, but I am SO excited to watch the How I Met Your Mother series finale after reading this recap. Add that to my to-do list this weekend!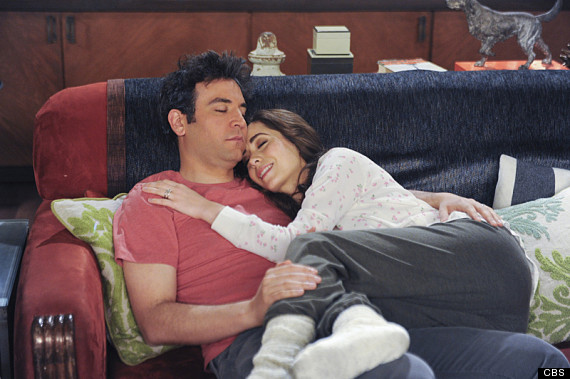 5. Favorite Sale Today:
I am loving all the discounted turquoise jewelry and bright fun, spring colored clothes on Zulily today! How cute is this cardigan?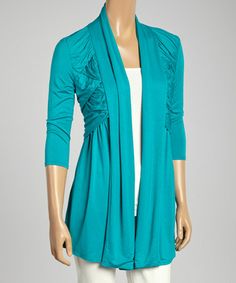 And this necklace!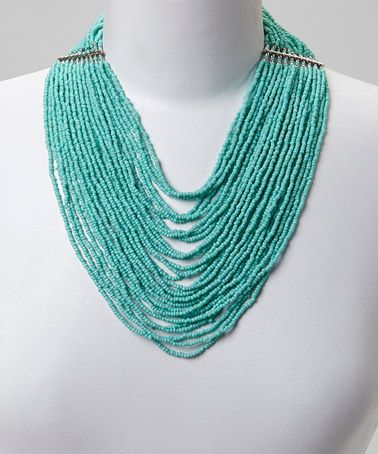 What are your faves lately?