Today I am linking up for "Finish This!" 
The lovely hosts are: Nicole via Three 31   / Lisa via The Coastal Chicster / Becky via The Java Mama and Jen via  The Arizona Russums! Here is how I would finish the following questions!
1. I don't get enough…
I don't get enough time with my family! My sisters and parents are in Florida and I literally talk to them daily but I haven't seen them in person at the same time in a year! Ugh! That needs to change asap.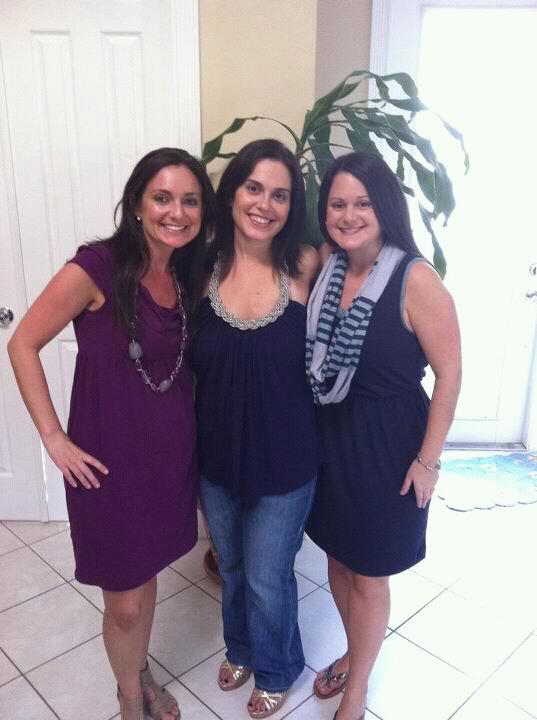 2. My favorite indulgence…
My favorite indulgence is a cheeseburger and fries, hands down (like this one from Hillstone!! With a beer of course.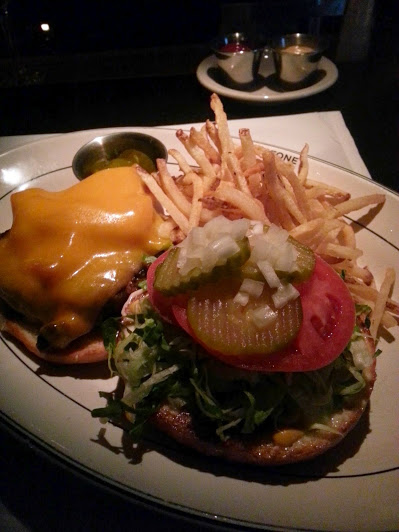 3. I made a major change in my life when…
I made a major change in my life this Monday when I told my landlord I would be moving out of the North End and in with my fiance to the Malden area this summer when my lease ends. Yay for living with him – boo for no more city life

Bye bye studio apartment!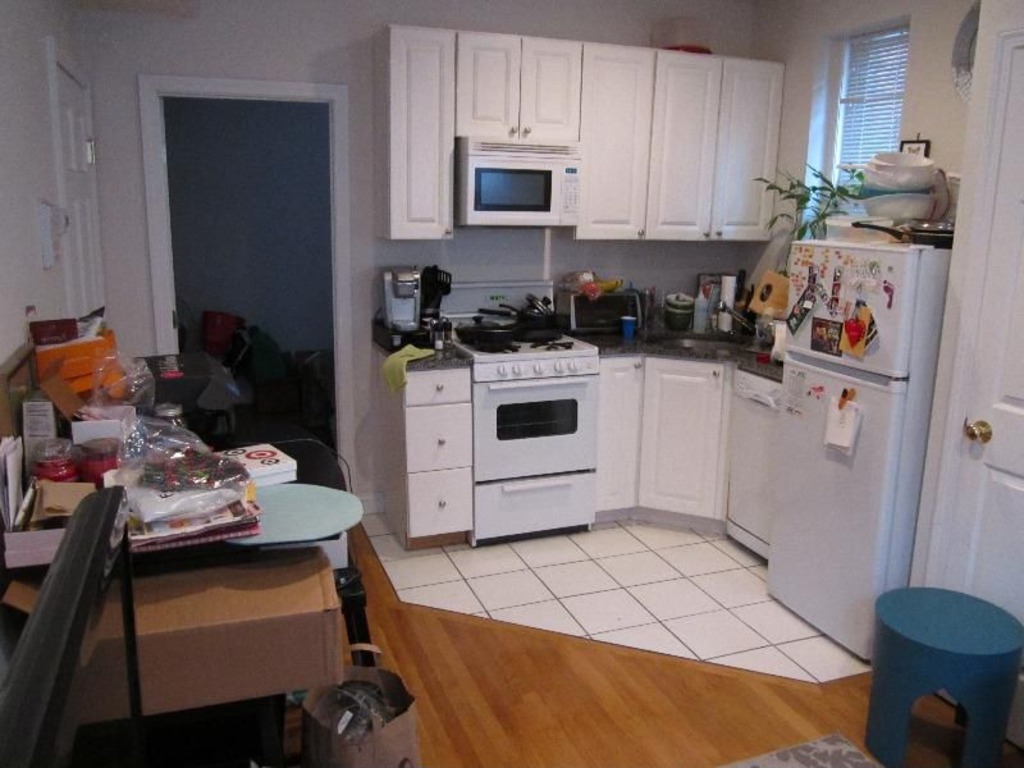 4. You should read…
You should read Daily Worth if you are like me and need motivation about money, business, and other related topics. And How Sweet It Is if you like tons of fun food pics and excellent recipes. I could go on and on about other blogs to read. No books right now though – working a few jobs doesn't leave much time for that.
5. ____ is my secret ingredient in…

Laughing Cow cheese is my secret ingredient in (or on) everything. Duh. Haven't you seen my recipe for stuffed mushrooms!?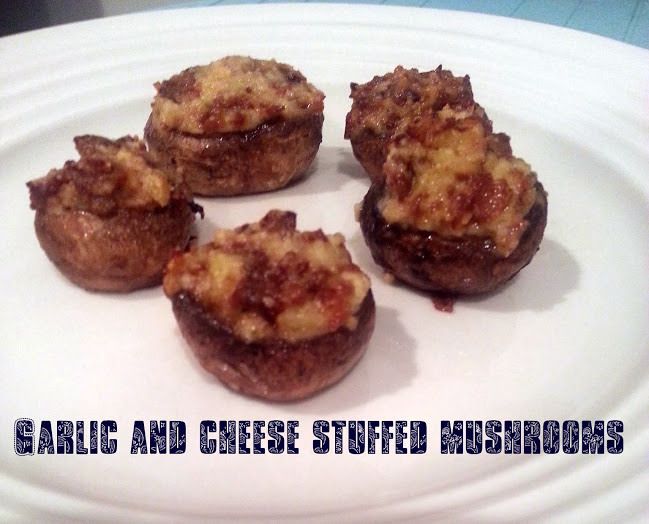 What about you? How would you answer the questions?