Did you see the title? I did it ! I signed up for the #1800MinuteChallenge. Basically for two months aka 60 days, you have to do 30 minutes a day or you could do a few days of one hour so you can take a break other days too. I need something to keep me accountable and motivated to get moving!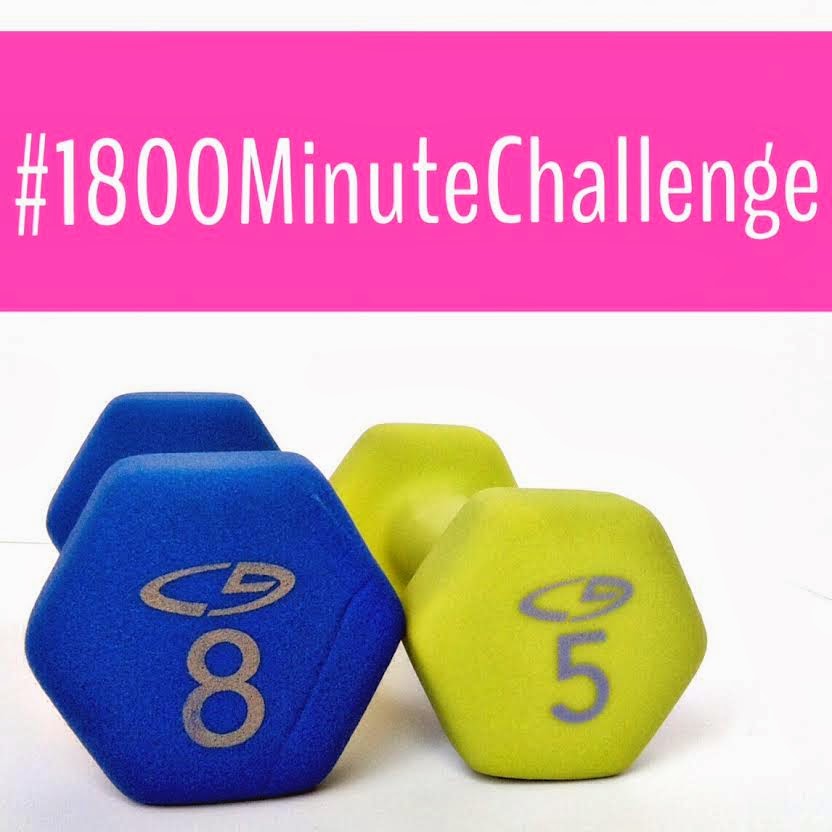 It starts April 1st through May 31st! There is also a handy printable to cross off each 30 minute work out as you go and keep motivated! The ladies leading the pack are: @livinginyellow, @alissamcircle, @thefreckledfox and @alyciagrayce who will be sharing workout ideas,  playlists, and extra tips + tricks on how to get your 1800 minutes in and are the hosts for the event!
PS I also decided to take it a step further and signed up for Jillian's Rippedin30 Challenge on DietBet for April! AHHHH April is going to be a good one!