A new box has arrived at my door: the FabFitFun VIP Box!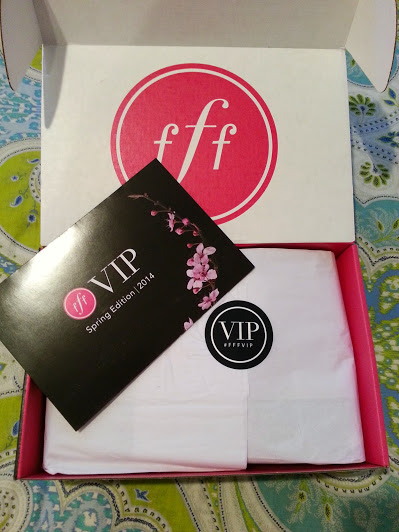 Basically each season/quarter you get a box of goodies picked by celeb Giuliana Rancic and her crew for 50 bucks. There is a combo of fitness, beauty, fashion, body products, and snacks too! I tried to avoid spoilers from other bloggers so I would be genuinely surprised.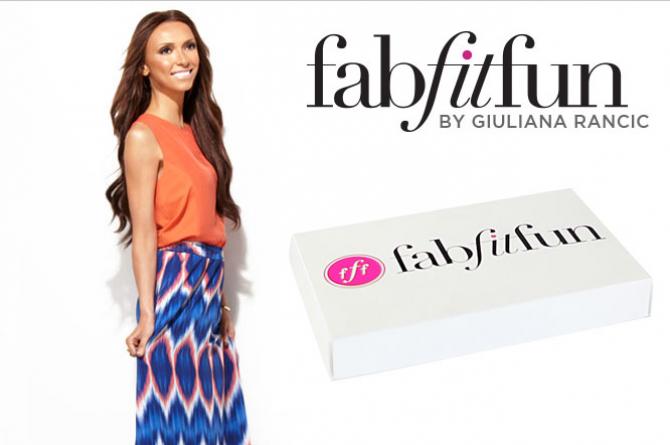 Here is what was in the box (with the costs if you were to buy each item retail, on it's own):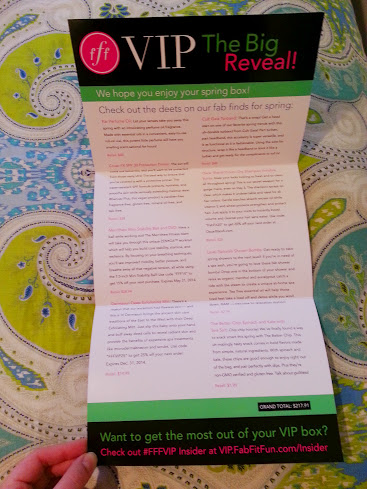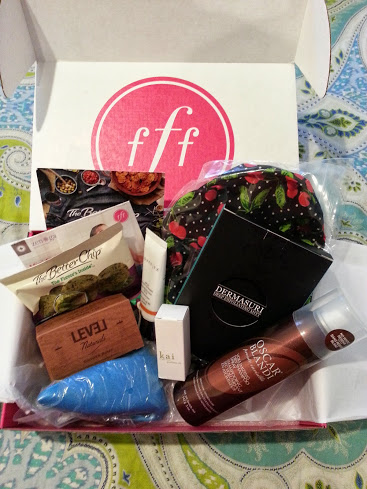 As you can see there is a lot of variety, there were a lot of new-to-me brands, and you get a lot of bang for your buck considering these items retail for over 200 dollars but you pay only $50! The low down is that I immediately used the dry shampoo. It did add volume but it didn't work as well at making my roots look less greasy/shiny on my unwashed hair.
I of course am psyched about the chips to snack on and am looking forward to the primer with spf since I have had skin/sun problems/damage but I am curious if the color will match? I need to look into the shower bombs – like can you use them in the shower and not a bath – because I don't really have a bathtub to soak in and I have never used a exfoliating mitt so I might give this away. Perfume is always welcome to me but I am not sure how often the ball and DVD will get used and the turban is cute but will I really wear it? SO I guess I have mixed feelings but am still excited about enough of the items to make it worth it!
What did you think – look like a good FabFitFun box?