Thursday, March 20th is the First Day of Spring aka Spring Equinox 2014! It is not warm but hey, it is still light out longer thanks to daylight savings and there is hope for sunny days ahead! Of course, beside salads and smoothies, walks outdoors, and cleaning and getting organized, another thing I always have on my mind in spring is shopping! Here are a few things I wish I could get. But I owe a bunch for taxes and am on a shopping freeze. Sigh.
1. Rebecca Minkoff – Mini M.A.C.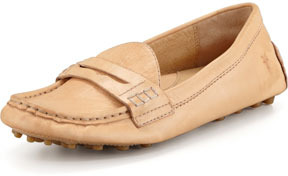 3. MICHAEL Michael Kors 'Giovanna' Wedge Sandal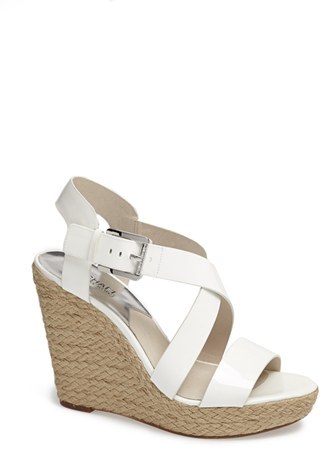 4. Madison Marcus Medal Racer Back Dress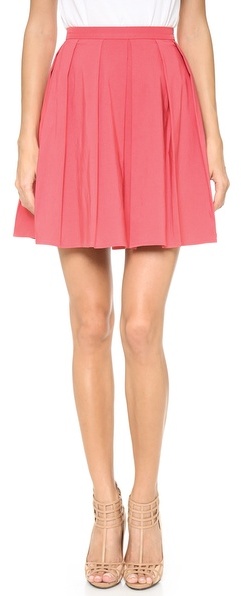 6. MARC by Marc Jacobs Circle-in-a-Square Logo Clasp Leather Bracelet
7. Tory Burch Savannah embellished linen-jersey T-shirt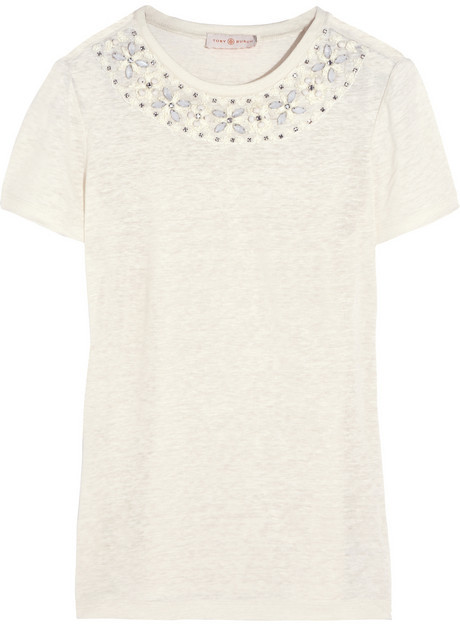 Happy Spring!
What's on your shopping wish list?