Hope everyone had a great St. Paddy's day! I know most people around Boston head out for the parade on Sunday and parties in Southie but we waited until Monday to celebrate. The fiance belongs to a Irish club even though he is not Irish (random I know). Every year they go all out with a huge party at the club.
One of the highlights of the party is the bag pipers!

Also all you can eat corned beef!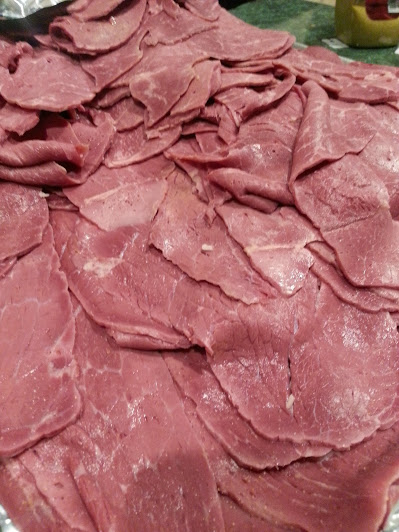 You can head over to the table where the platter is and make up a sandwich with mustard whenever hunger strikes throughout the party. Nothing fancy about it but it does hit the spot with a cold, light beer!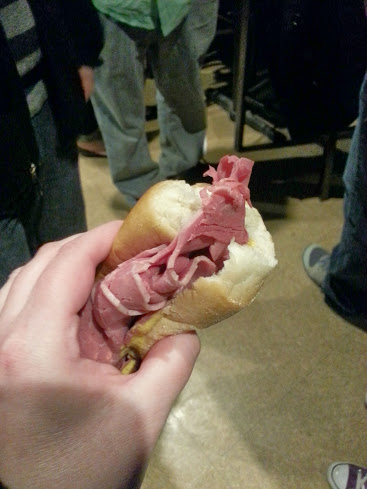 Beside chatting it up with everyone and drinking plenty of beer, one of the main attractions of the night was also these lovely girls….

Very cool! All and all a fun night!
Did you celebrate St. Patrick's Day?