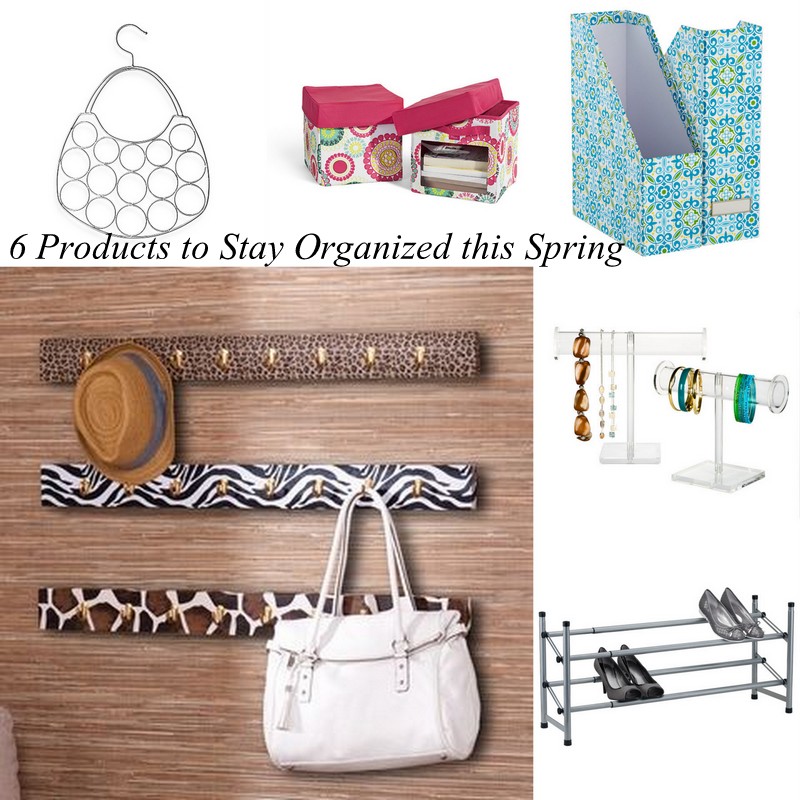 Even though it might snow later today, I still have spring on my mind! Do you find yourself getting more organized and spring cleaning at this time of year like me? I live in a pretty small apartment so finding ways to tidy up all my accessories, shoes, mail, etc, while also keeping things stylish can be tricky, especially when you own your own small biz  and have inventory everywhere! I have been shopping around for different ways to organize and although I haven't found the perfect wall or shelving option for my business products, I have found some fun ways to organize just about everything else in my room. Here are a few of my favorites that might help you too!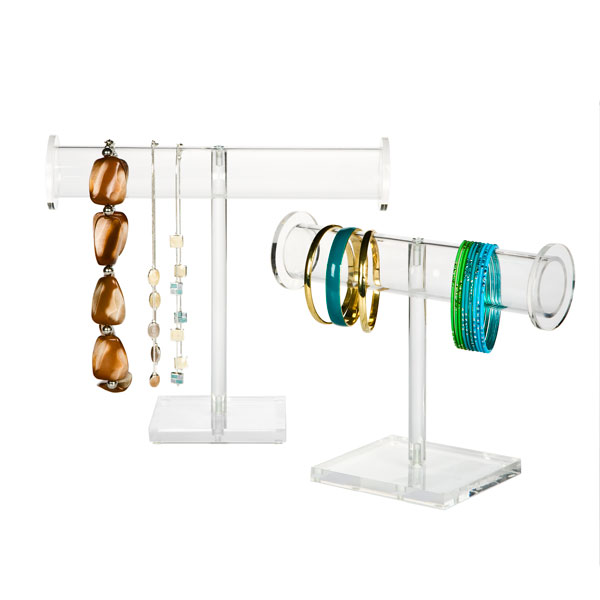 2. Storage Cubes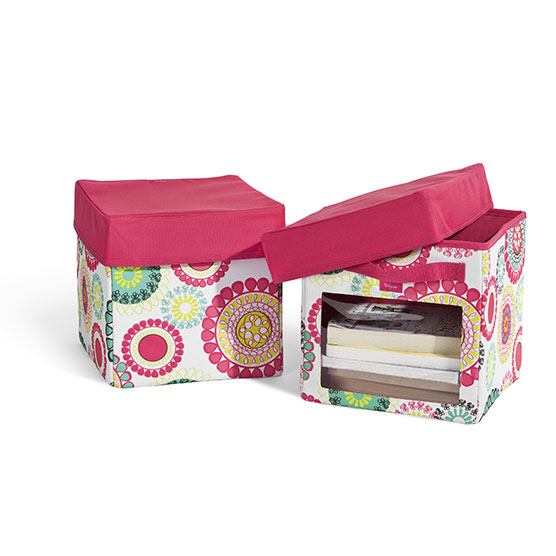 3. Scarf Organizer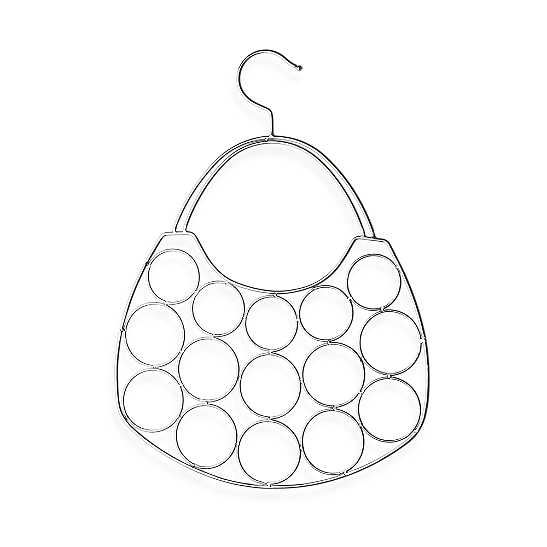 4. Coat / Purse Hooks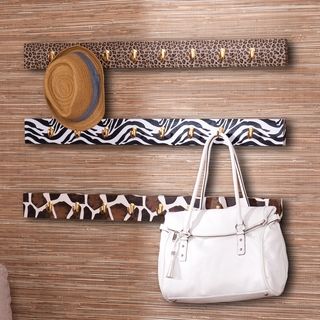 5. Magazine File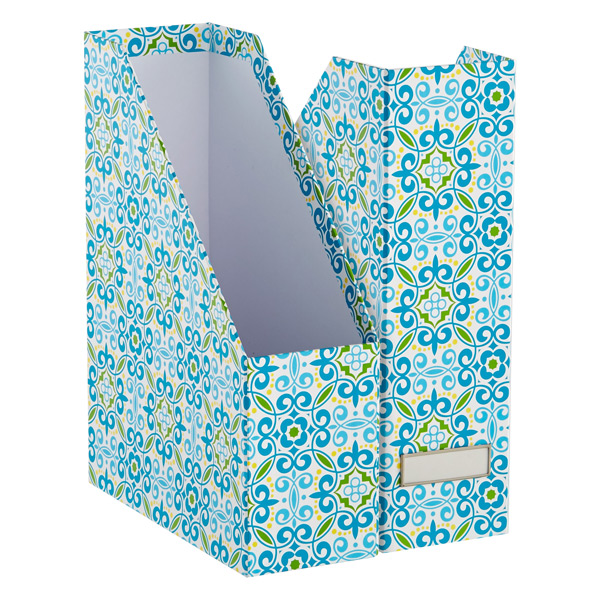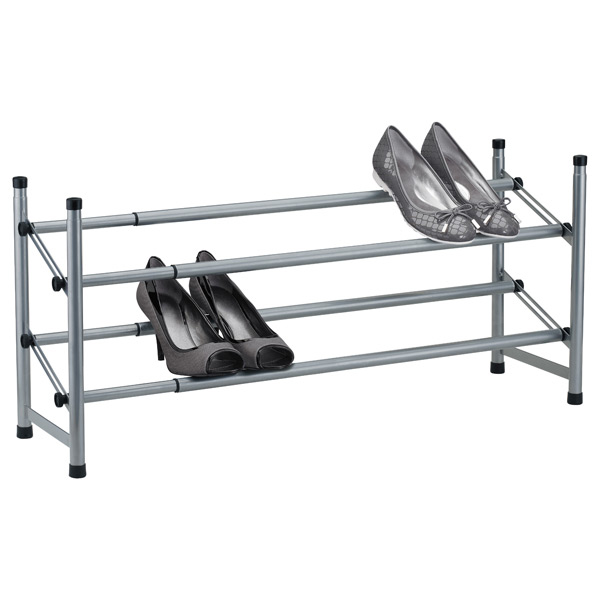 I am also a huge fan of under-the-bed plastic storage boxes/bins, binders/files, jewelry trays, skirt racks, door hooks…I could go on and on!
What is your favorite product for organizing at home?