Here are my worthwhile reads from the web from this week, 2/18:
I love hot sauce over just about anything so of course I would love to try this recipe for Breakfast Tacos! I also am intrigued by how mixing cream cheese into the eggs tastes!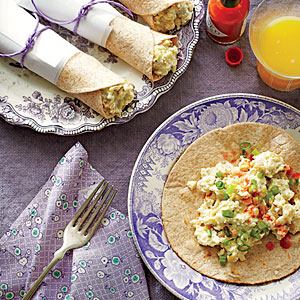 Anyone else on Twitter? I am! You can follow me at @michelletweats but you should also check out 10 Funny Comedians You Need To Follow.
Gosh – I wish I wasn't so shy or I would totally try out for the Shark Tank Casting Calls to get help with my small business Baby Bump Bundle (which Start Today)!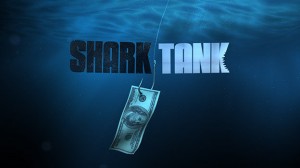 No: It's Not Summer but I sure would love this Greek Pasta Salad!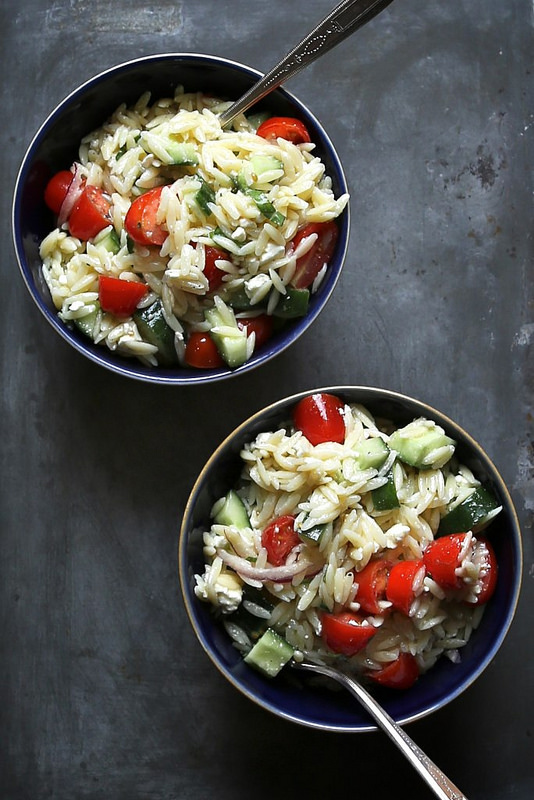 Remember how much I loved zucchini noodles? I need to take it a step farther and try this: Zucchini Spaghetti with Goat Cheese and Sun Dried Tomatoes!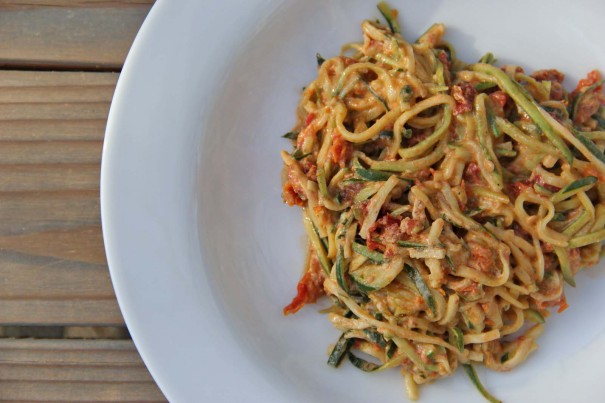 I am not aggressively wedding planning right now (a bit over consumed with my multiple jobs and yet lack of $) but I loved this DIY North Carolina Mountainside Wedding: Amanda + Tim. Especially the dresses!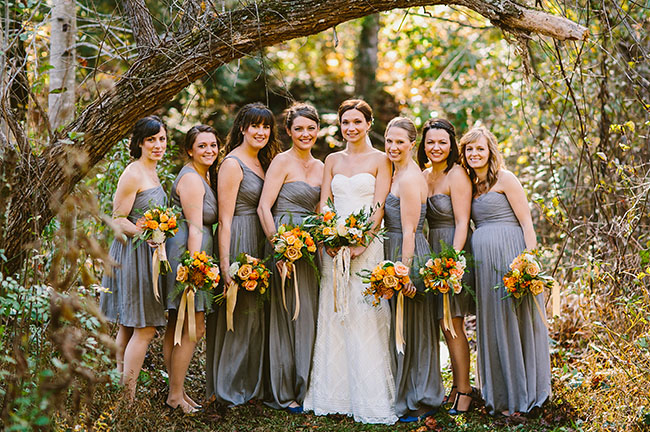 The cold weather continues on this week and this Pasta e fagioli recipe sure does sound healthy and delicious!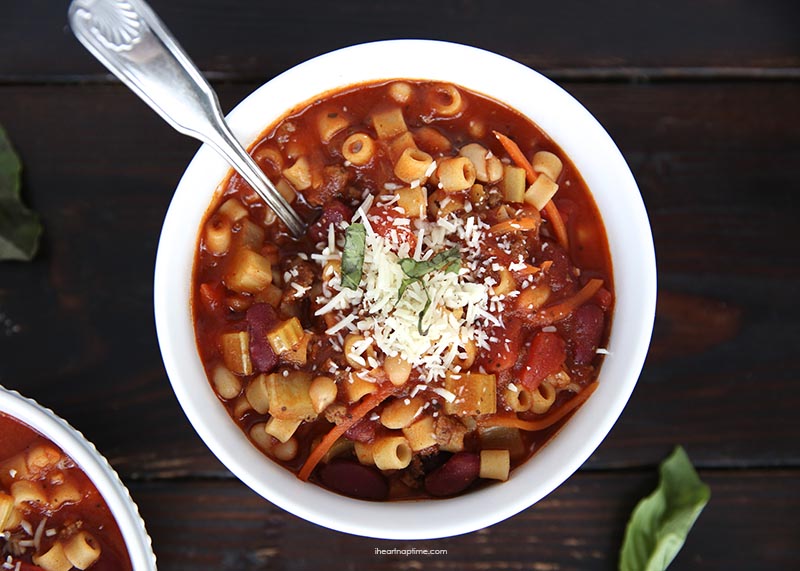 And for dessert, wouldn't these Chewy Peanut Butter Chocolate Chip Cookies be just perfect!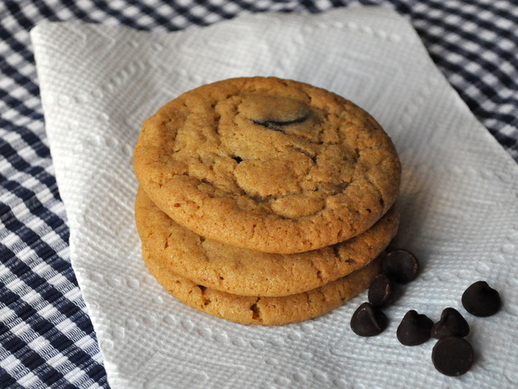 That's what's catching my eye – what about you? Ciao for now!