Another day – another box unveiled!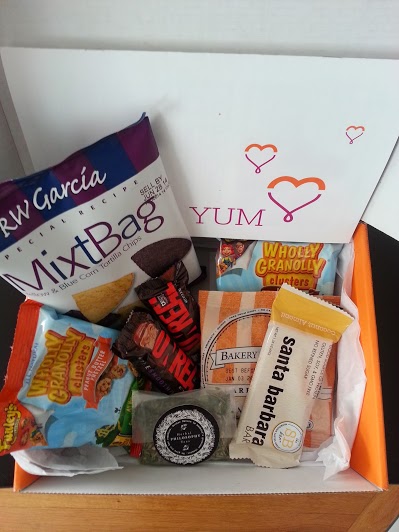 The deal with Bestowed is that you get "an assortment of full sized healthy snacks, beverages, and more – delivered to your door every month. All products are selected by nutritionist and author Heather Bauer and every box is loaded with expert tips, recipes, and advice!" The cost is $19 a month or $209 for the year.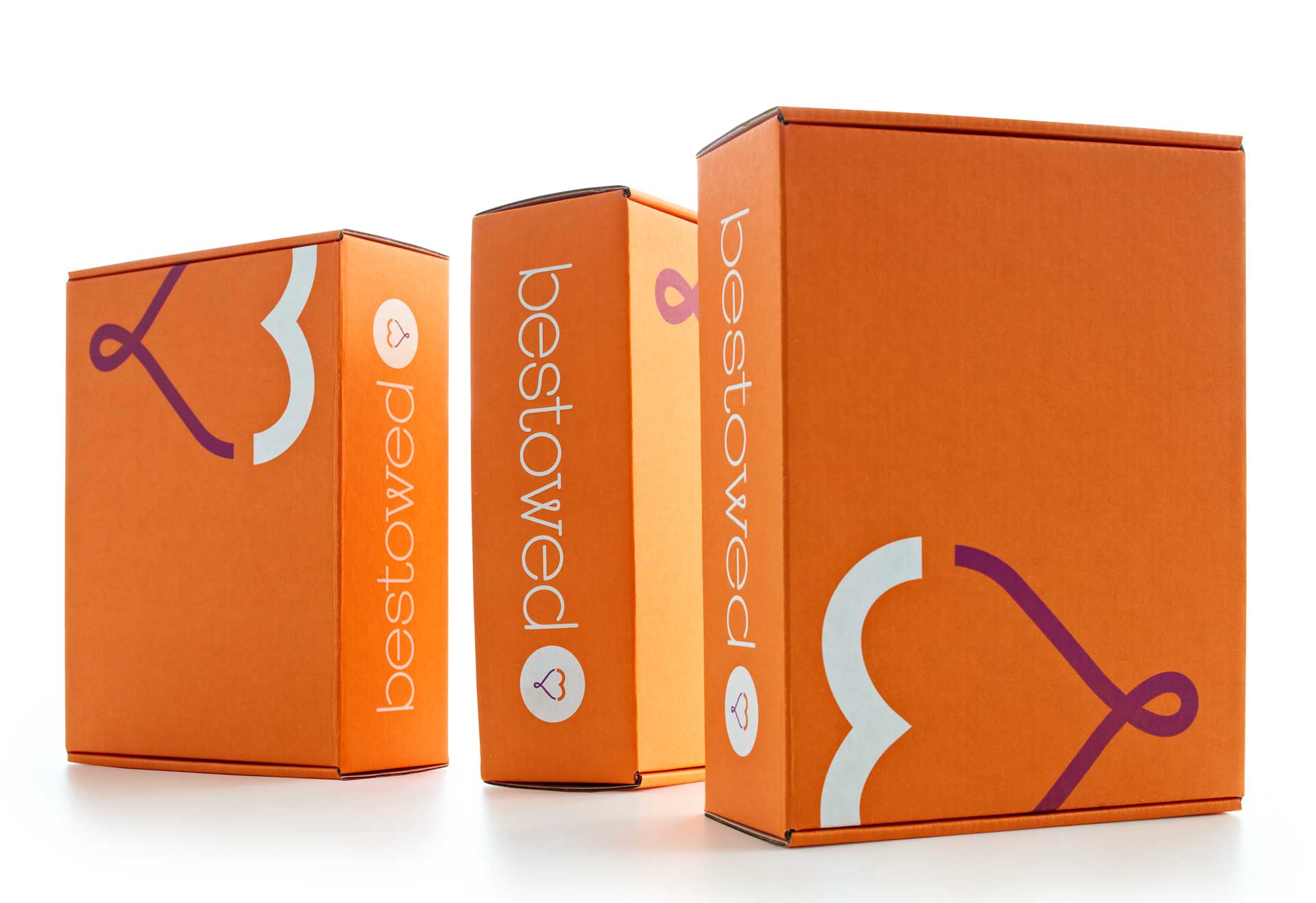 This was a really good mix of products!
The minute I opened the box I could smell the tea! It has spearmint in it (which was exactly what I smelled) along with Goji berries, rosemary, lemon peel, and dandelion leaf. The other items that standout for me are the Unreal treats (I love perfect portioned chocolates) and the granola clusters, which they suggest eating as a healthy breakfast with bananas, and I am totally going to do just that!
And carrot cake oatmeal??? I am so curious about this one and have never heard of it! You can never have too many bars hanging around for a snack, so the coconut bar will definitely get eaten soon and who can resist salty tortilla chips which will pair perfectly with a rice and beans lean cuisine I have in the freezer. So this box is a real winner and will last awhile! Good news – you can use  discount code HELLOYUM11 to get your first Bestowed box for $10 (normally $19). This code expires on 3/15!