BIG news everyone ! I got a makeover! OK, not really ME but my blog Eat and Sip in the City did, thanks to my new friend Becca over at Jumping Jax Designs! I told you guys I made the big leap from free wordpress to paid wordpress last month and now I am so excited to have a new look too!
We went from this header:

 To this!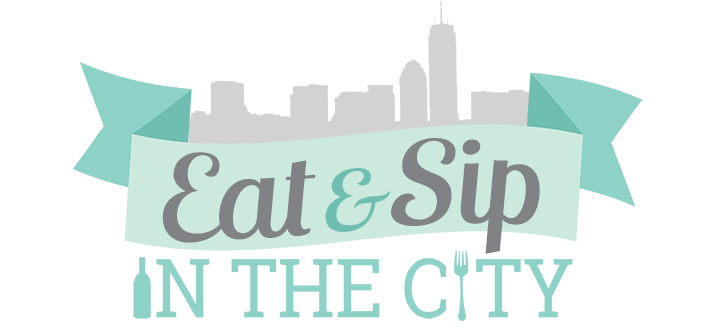 New year, new logo, new look! Very exciting stuff! If any fellow bloggers want to do a button swap, I now have a fancy button on the sidebar and I'd be happy to put yours on my sidebar too!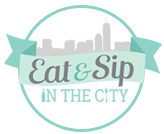 Also the whole reason of having a self hosted blog is to have more control of what goes on my site and I am excited to share my favorite brands and do affiliate marketing and it wouldn't hurt to make some extra $ from ads, so if anyone wants to advertise or knows anyone who might, I am all ears – just shoot me an
email
!
Anyways thank you all for joining me here and letting me share my creativity and food photos and gift guides and all the other stuff I have shared along the way so far!
What do you think of the new website?