I have written tons of posts about Valentine's Day gifts for lovebirds like V-Day Gifts for the Guys: Beer Edition, 10 ways to decorate for Valentine's Day, or V-Day Gifts for the Girls.  But what about loved ones or friends who don't have a significant other to celebrate the Hallmark holiday or generally don't care about? This ones for you!
This card seriously cracks me up.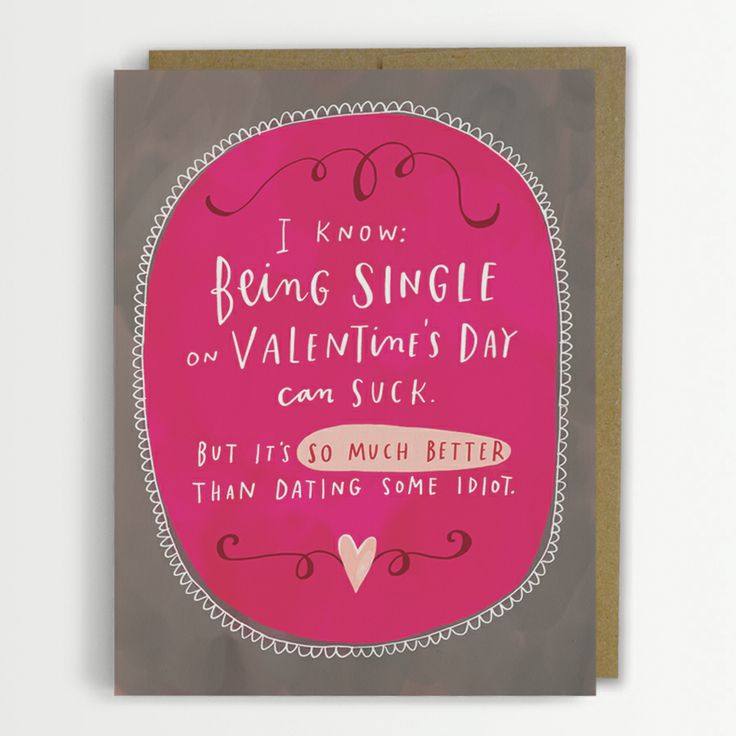 Dating Some Idiot Valentine's Day Card
This is a fun DIY, but really as a gift, it would be cute to do a bouquet of lollipops with a gift tag that says Love Sucks, if you don't feel like creating the stand for the pops!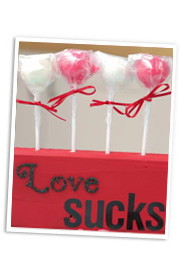 DIY Love Sucks Lollipop Holder
Yes it is broken hearts, but with a much more positive message! Best friends!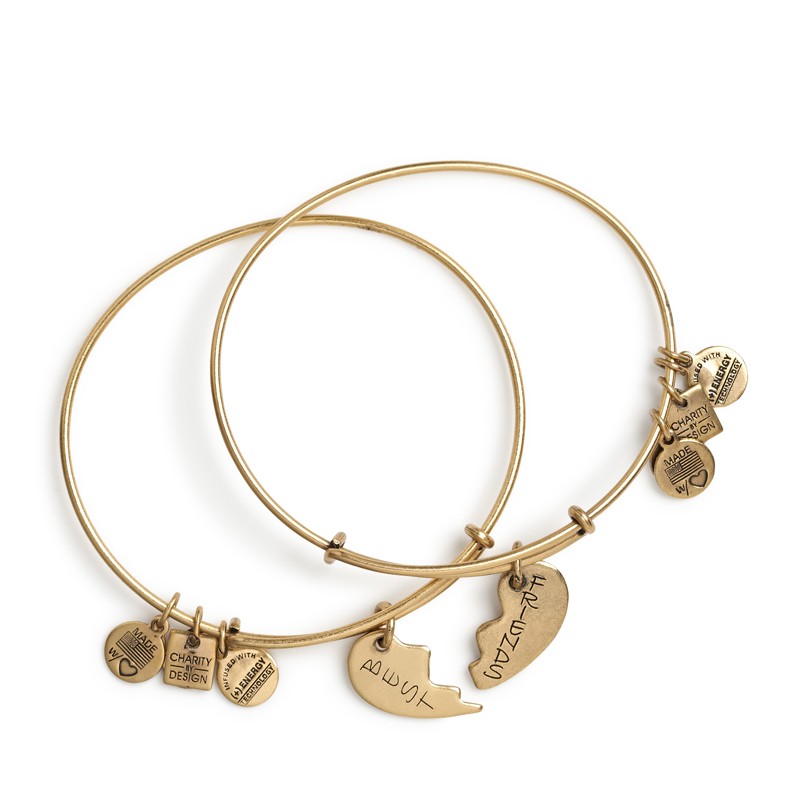 Best Friends Set of 2 Charm Bangles
Yep, it's true! Sometimes love does stink!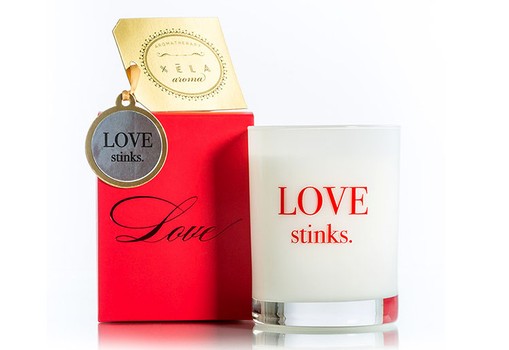 "LOVE STINKS" CANDLE
You have to have a good sense of humor to enjoy this next one….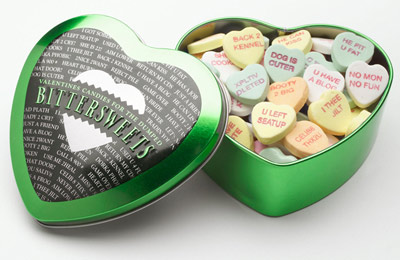 Dumped Bittersweets
What about you – yay or nay when it comes to V-Day?