Here are my worthwhile reads from the web from this week, 2/3:
One week until V-Day! Five Unique Valentine's Day Ideas from Schue Love has a really cute idea that caught my eye!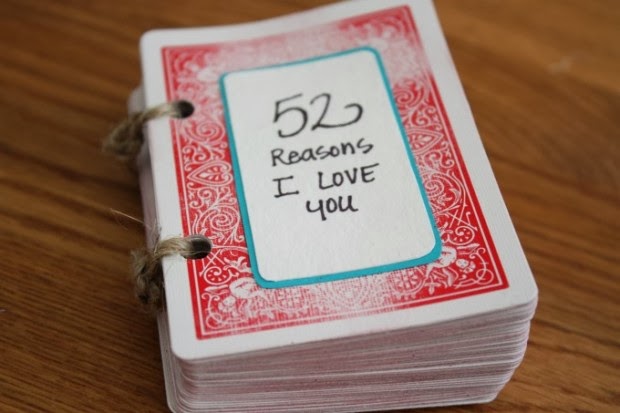 Food is Food – That's It was a good read from love Maegan! In regards to thinking negatively about your eating habits and if you eat junk food and get mad at yourself, she said "our food choices do not define us, but these kinds of descriptions will begin to seep into our stream of consciousness and affect our self worth, self-esteem and confidence." I am definitely guilty of eating something decadent and feeling really bad about it at the end of the day so this was a nice, relatable read.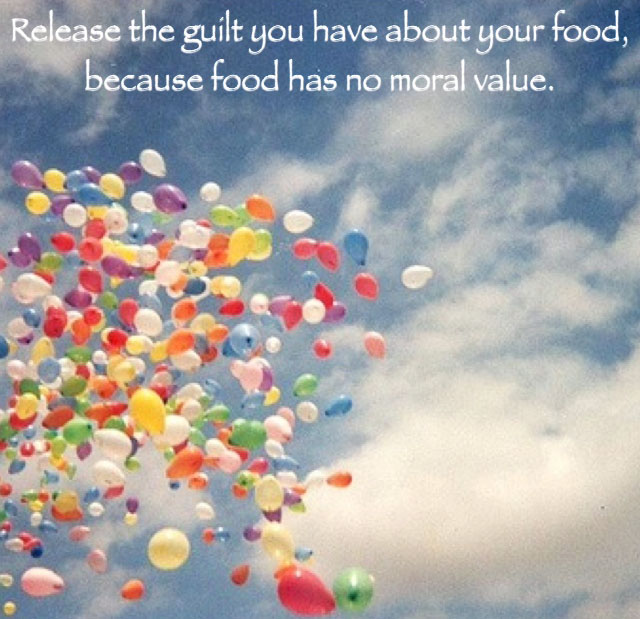 Dear Joy the Baker, Can you please come to Boston and make these Chocolate Baked Doughnuts with Chocolate Glaze for me? Ok, thanks. Bye.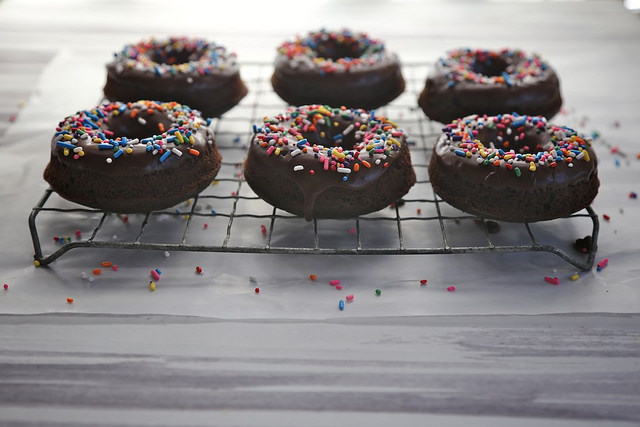 What a perfect Valentine's Day treat this Sweet Story Valentine Cake would make!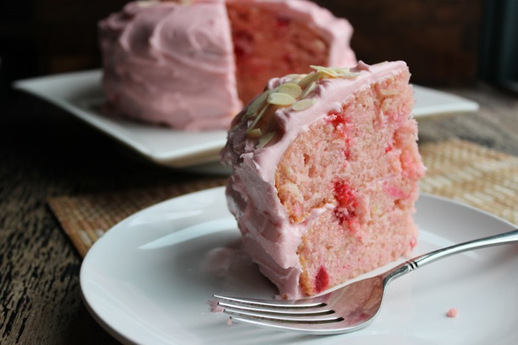 Also Valentine's Day worthy is a classic Red Velvet Cake!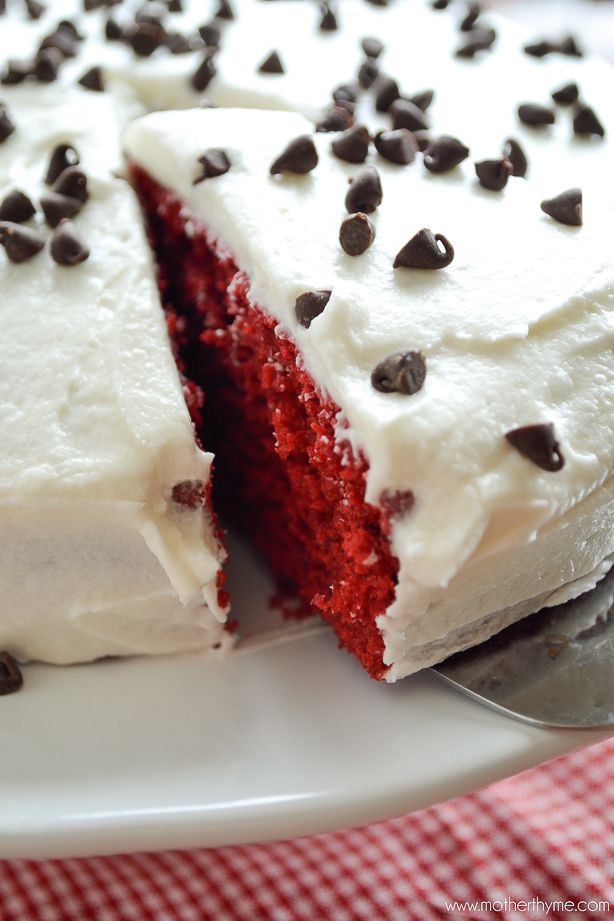 Ridiculously Easy Mint Oreo Truffles would make a good dessert or even hostess or b-day gift. I have never made truffles or cake balls and really need to do this!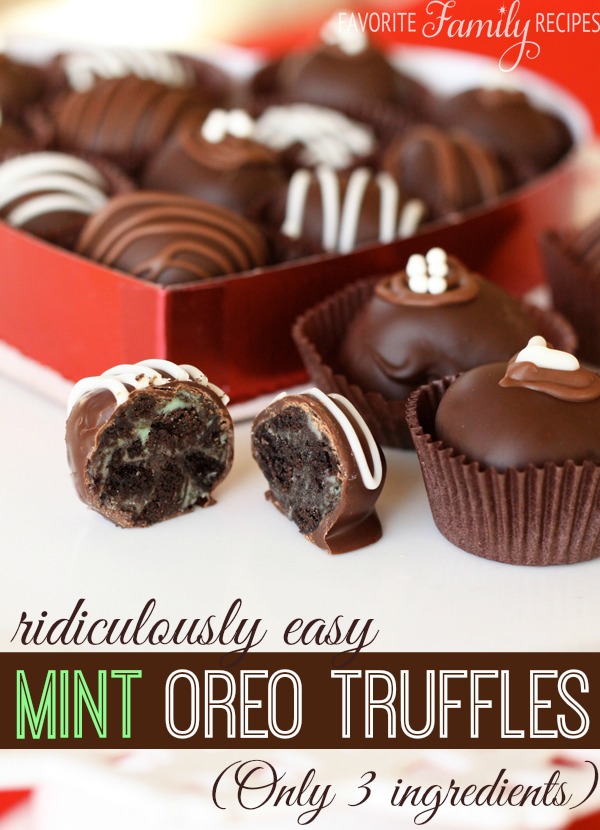 Another thing I have never made? Quiche! This Spinach and Gruyere Quiche looks so delish!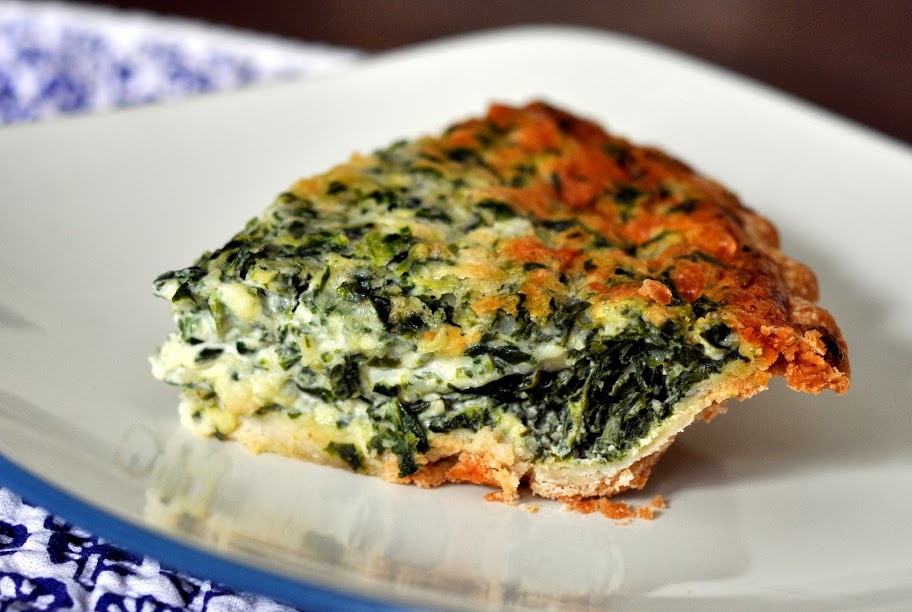 To make v-day extra special, Martha Stewart has the right idea with this roundup of Valentine's Day Cocktails.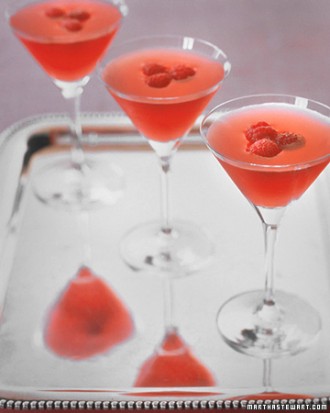 I get headaches a lot lately unfortunately so I was interested to see this article Why Your Head Hurts!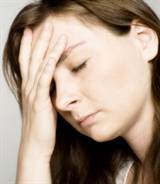 Any Girls fans like me? Elle posted an article featuring Allison Williams. "Armed with Brooke Shields looks and a Yale diploma, this is one 25-year-old who couldn't have it more together" they said.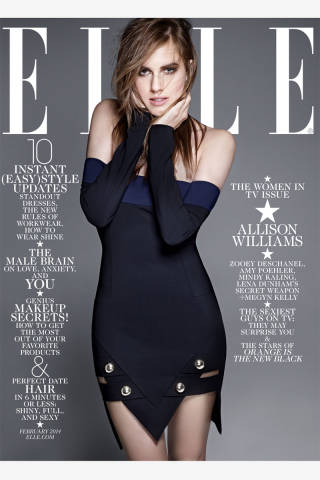 What your beer says about you cracked me up.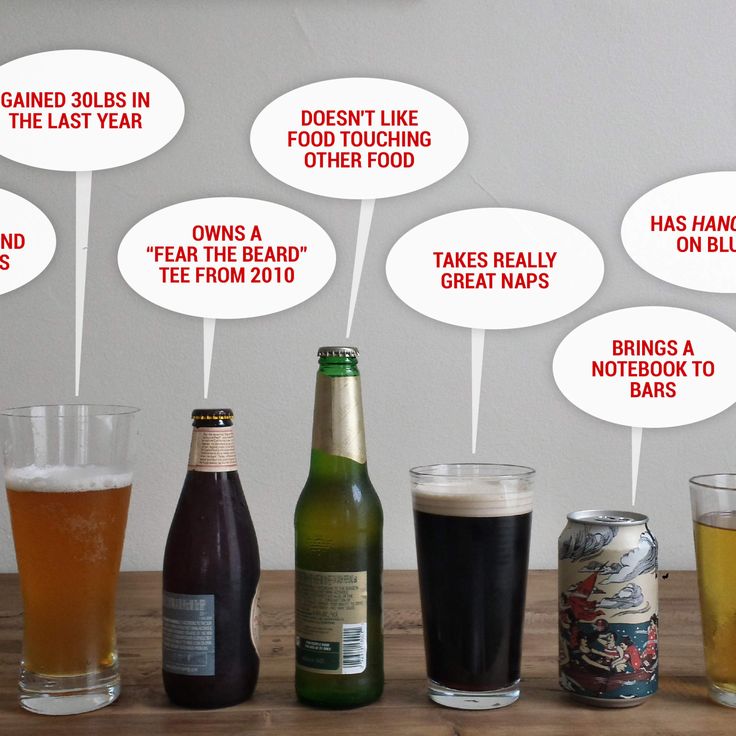 Hope you had a good weekend! Ciao for now!