Yet another snow storm hit Boston and I am cozy on my couch! There are certain things that always hit the spot when venturing outside is not really a great option! Here are six of my favorites:
1. Chili: There are some gems in this Food Network post featuring Top Chili Recipes!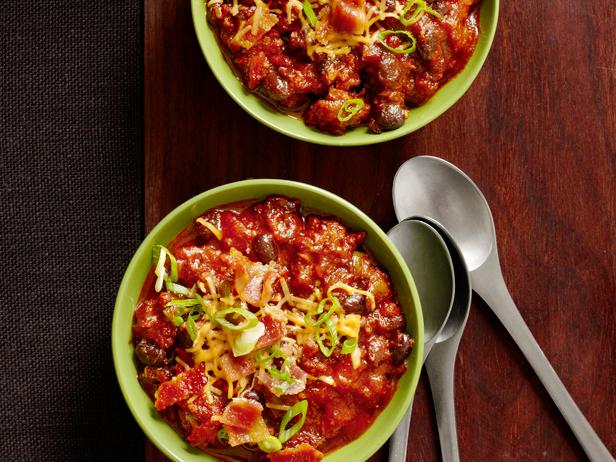 2. Soup: Vegetable and Kale Soup is one of my favorites. The fiance makes a really awesome version which I need to get him to share the recipe of! Otherwise I came across this one on For the Love of Cooking, which sounds delish!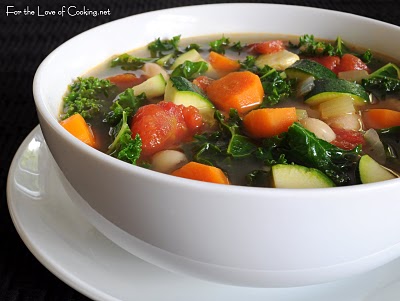 3. Pasta: Nothing says comfort food to me more then a warm bowl of pasta with sauce! How good does this Bolognese on Bon Appetit look!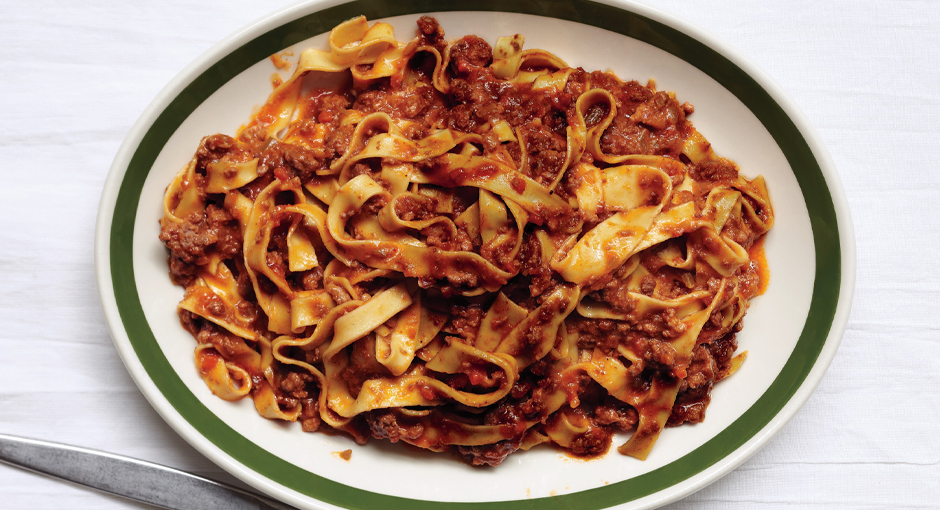 4. Chicken: Rotisserie chicken is one of my favorites, as you know from my eats posts! Making a homemade whole roasted chicken would make a great cold snow day project and you can potentially have leftovers for other meals which is win-win in my book. I like this Chow recipe for a basic chicken.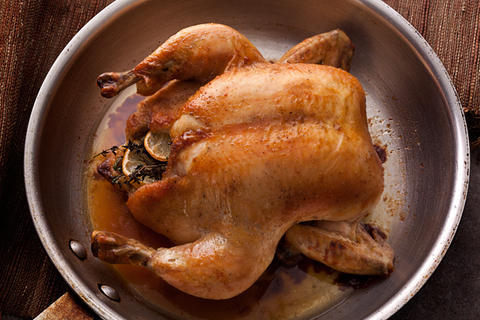 5. Salad: On a healthy note, a good warm salad can totally hit the spot when cold weather creeps in. Martha Stewart has the right idea with this Salmon Spinach Salad Recipe.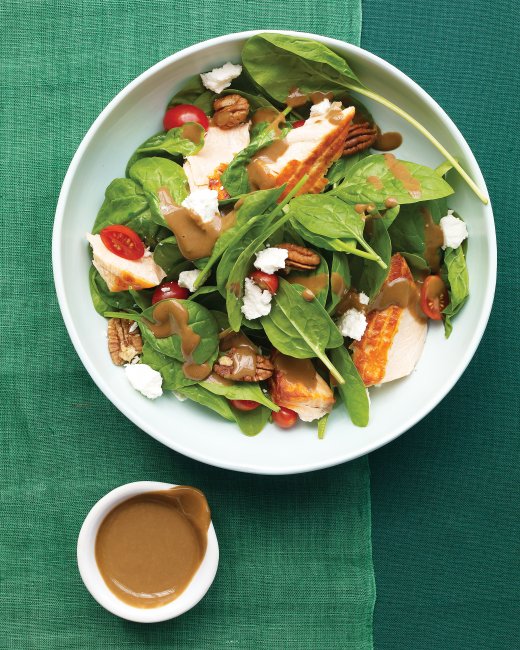 6. Eggs: One of the best parts of snow days is sleeping in and having breakfast anytime of day! One of my favorites is goat cheese and veggie omelets!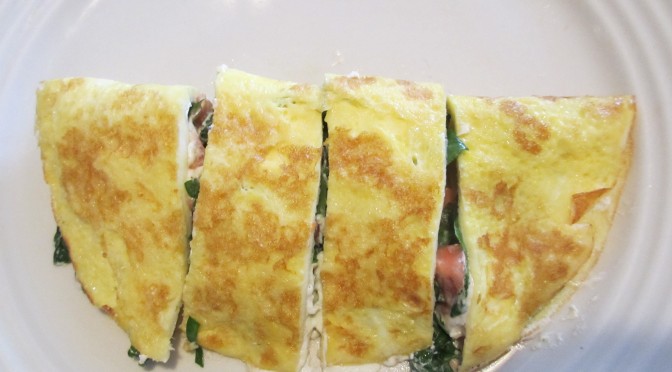 I could go on and on with comfort foods like tomato soup and grilled cheese, macaroni cheese, meatloaf, or hot cocoa!
What is your favorite food or drink to have on a snowy day?