Today I am linking up for What I Ate Wednesday!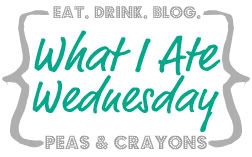 First up – lately, there are no mornings that don't start off with an iced coffee!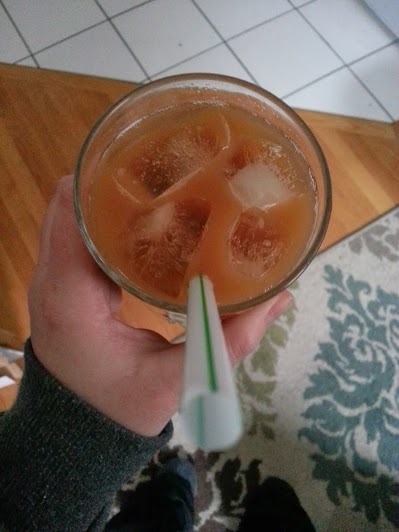 Then I had a winning combo- v8 juice, a string cheese, and two hard boiled eggs with salt and pepper. I know it probably sounds weird (and doesn't look all that great) but it always hits the spot!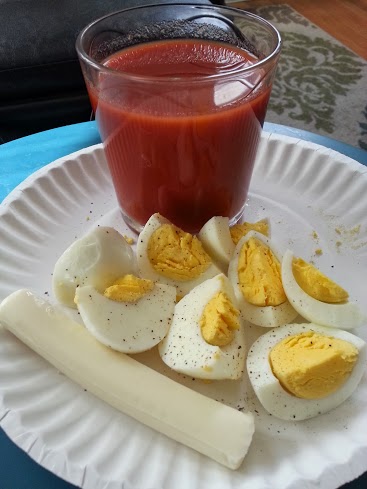 For lunch, I had chopped leftover rotisserie chicken and mixed veggies (from dinner last night) on mixed greens with a side of light ranch and an iced tea!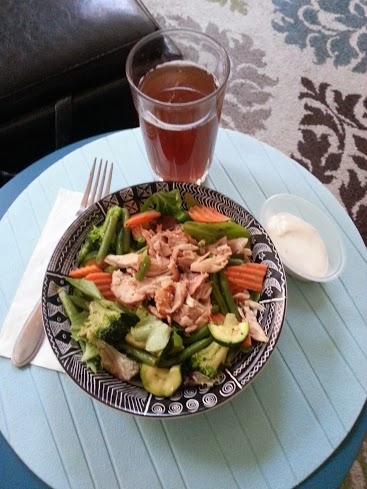 I dug into my Bestowed box and had the chips which actually don't look all that great either, but trust me, they are tasty!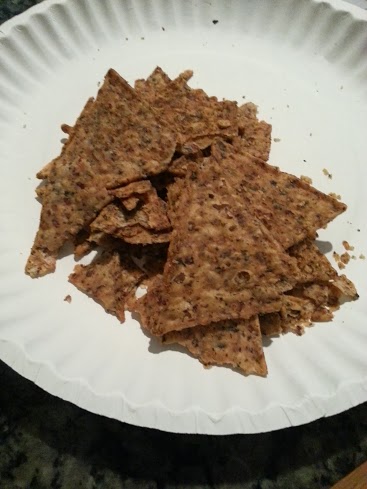 Dinner I was craving a big, hot plate of tortellini with marinara sauce! Nothing fancy or homemade here tonight.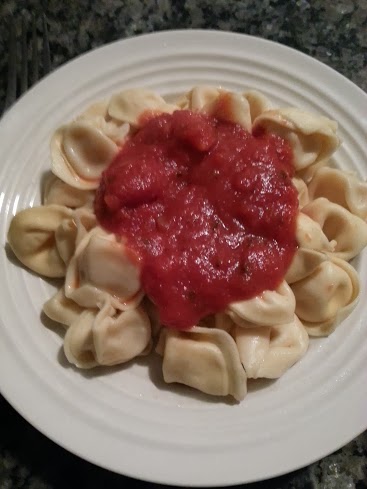 And the best time of year is here….Girl Scout cookie mania satisfied today's sweet tooth!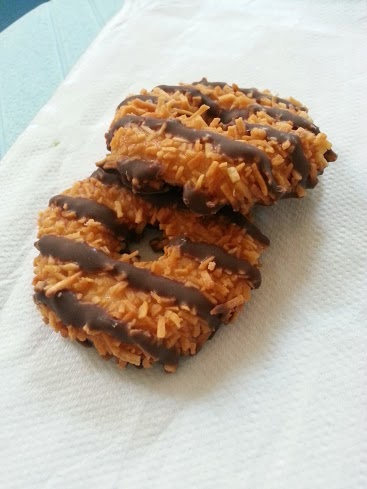 What is your fave girl scout cookie? Any exciting eats to share? You know the drill – comment away!